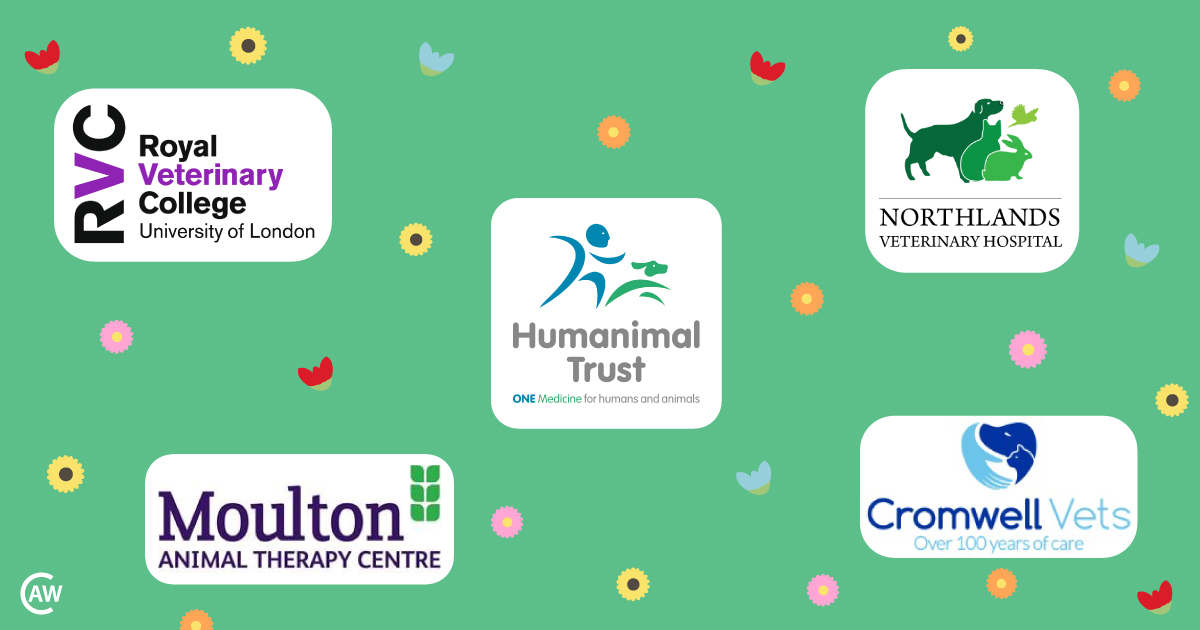 Saturday 28 March 2020 @ Huntingdon (Cambridgeshire)
The College of Animal Welfare
Headland House, Chord Business Park, London Road, Godmanchester, Cambridgeshire, PE29 2BQ
FREE ENTRY – 10am-2pm
'Careers with Animals Day' is a free annual event set up by The College of Animal Welfare that has been running for over 25 years! Whether you are still at school, are looking for a career change or are already working with animals and looking at other options, there is something for you!
2020 Exhibitors
Animal Equality

Animal Equality is a global animal protection organisation working with society, governments and companies to end cruelty to farmed animals. We are active in 8 countries and recommended as a top charity by Animal Charity Evaluators due to our effective, impactful work and value for money. We use investigations, campaigns, lobbying and public outreach to catalyse legislative, industry, societal and behavioural change that will spare animals from suffering. Our vision is a world in which all animals are respected and protected. A career working for an organisation like ours will be a rewarding, satisfying experience that will end animal suffering.
Animal Therapy Centre (Moulton)

The Animal Therapy Centre is based at Moulton College in Northamptonshire; it is a specialised centre offering Grooming, Physiotherapy and Hydrotherapy for small animals. They have a specially designed pool and underwater treadmills and are members of the Canine Hydrotherapy Association. The grooming centre offer a professional service, from breed standard grooms to easily maintained pet trims on all breeds of dogs and cats.
The College of Animal Welfare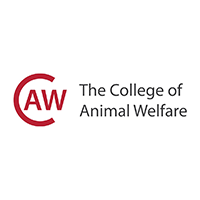 The College of Animal Welfare was established in 1998, with the vision to use education to help tackle animal welfare issues and the problem of unwanted and abandoned animals. Today the College has centres in Cambridgeshire, Hertfordshire, Yorkshire and Scotland and specialises in training in the land-based sector. We strongly believe that education and training is the key to raising standards of animal welfare.
Cromwell Veterinary Clinic

Cromwell Vets, Cambridgeshire's Vets for over 100 years. Our main hospital, with its 24 hour emergency service is based in Huntingdon. We also have five local surgeries in and around the surrounding area. We are a training practice enabling us to offer student veterinary nurse's placements in practice.
Humanimal Trust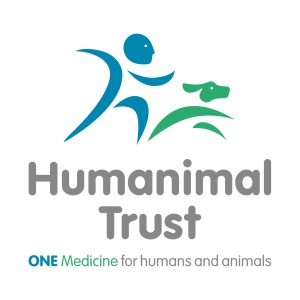 Founded by Professor Noel Fitzpatrick in 2014, Humanimal Trust drives collaboration between vets, doctors and researchers so that all humans and animals benefit from sustainable and equal medical progress but not at the expense of an animal's life. This is a concept known as One Medicine. Healthcare can and should advance hand in hand. A two-way street between human and veterinary medicine is both possible and necessary for humans and animals to benefit equitably from cutting edge advances.
1st Military Working Dogs Regiment

British Army Dog Handlers are a vital part of our military operations, supporting our soldiers and protecting them from harm. Now 1st Military Working Dog Regiment is looking for talented reservists to work with our highly intelligent dogs, at home and abroad.
You don't need lots of qualifications to join us. As an Army Dog Handler, you can make a difference, to yourself, to us, and to them. We will give you knowledge, opportunities and experience that you won't get anywhere else, and if that wasn't enough, you'll get financial incentives and paid as you do it.
Northlands Veterinary Group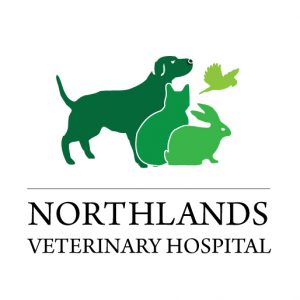 Northlands Veterinary Group has been caring for the pets of Kettering and surrounding areas for more than 50 years. With facilities including in-house Laboratory, Digital X-ray, Laser therapy, Orthopaedic services and our own Out of Hours Team we pride ourselves on delivering a comprehensive treatment package to our customers. 3 Years ago we introduced a tiered training programme for students wishing to become Registered Veterinary Nurses this has meant their skills, confidence and knowledge develop at a more steady and manageable pace. All training is fully supported by a team of qualified RVN's.
Oyster Worldwide

Oyster's wide range of popular gap year programmes, career break projects and volunteering breaks are a great way to see the world on supported trips for both solo and group travellers. We offer veterinary internships, hands-on animal care, conservation projects and more. If you're looking for an engaging, beneficial holiday, check out our range of volunteering trips – we also have childcare, medical, teaching and sports coaching programmes, if you are looking for something different!
Raptor Foundation

The Raptor Foundation is an animal sanctuary providing medical care and rehabilitation for injured Raptors. The centre also functions to educate the public about birds of prey and how we contribute to the conservation of these birds. Working at the Raptor Foundation would involve all aspects of caring for the birds. Cleaning aviaries, preparing feeds and assisting with flying displays.
Royal Veterinary College
T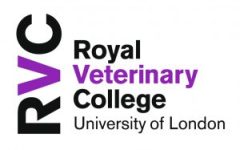 he Royal Veterinary College (RVC), University of London is one of the world's leading veterinary and biological science institutions, renowned for pioneering approaches to teaching, research and cutting edge clinical provision. Founded in 1791, the RVC was the first veterinary institution in the English speaking world and the driving force behind the establishment of the profession in the UK. Both campuses offer its 1,700 students a friendly, supportive environment with state-of-the-art facilities. The RVC is currently ranked as the #1 Veterinary School in the world, as well as being recognised as the world's most globally accredited veterinary school. It is the UK's largest and only independent specialist. The RVC offers a range of renowned undergraduate, postgraduate and research degrees.
Students of Nature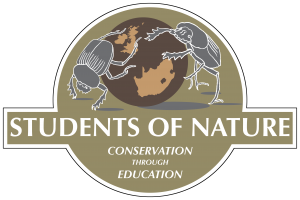 Ready for your next adventure? Students of Nature provide tailor-made group educational wildlife and conservation experiences for our learners, over in South Africa, where they can study to complete a range of wildlife skills and qualifications to further their wildlife educations. We create exciting wildlife opportunities for our students of nature, such as marine research, large mammal monitoring, bird ringing, cultural experiences, sleep outs under the stars, animal tracking, animal behaviour, conservation lectures, scuba diving, free diving, whale and turtle watching, wildlife photography and of course lots of game drives and nature hikes! to name a few of our exciting activities. Want to study wildlife abroad? Let us design a tour for your group!
Shepreth Wildlife Park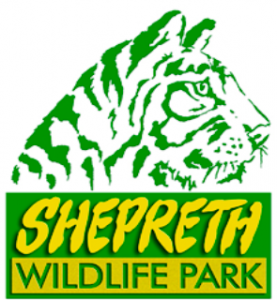 Shepreth Wildlife Park offers volunteer placements to students looking to gain experience in a wildlife park setting. Home to a wide species of animals, many part of breeding programmes, students can experience a working environment and learn from the experienced keeping staff. A volunteer placement at Shepreth Wildlife Park would provide students with a unique experience dealing with the variety of animals at the park.
Dogs Trust, Dog School Cambridgeshire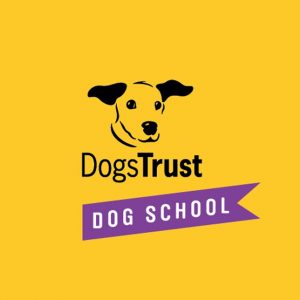 Every year the Dogs Trust receive thousands of calls from people asking us to take their dogs into our rehoming centres, and the biggest single reason they give is because of the dog's behaviour. To address this problem, we've created Dogs Trust Dog School. Dogs Trust Dog School is a national network of experienced trainers providing fun, educational courses for all dog owners based on up-to-date scientific research. The classes give owners and dogs the foundations they need to develop a strong bond, cope with everyday domestic life and avoid some of the common pitfalls which lead to behaviour problems.
People & Animals Community Farm

People & Animals UK is a Community Interest Company providing animal and land-based therapeutic interventions, activities, education and skills development opportunities for children, young people and adults to support and enhance the physical, emotional and social well-being of individuals and the wider community. Presentation by – Katie Bristow, Director – Project Lead AAI Programmes, BSc Hons Psychology, animal behaviour qualifications and experience (Natural Animal Centre & Association of Pet Behaviour Counsellors (prov)) and Clinical Psychology (MBPsS British Psychological Society). Project management (developing the PAWS service at Dogs for Good) leads animal projects.
The British Horse Society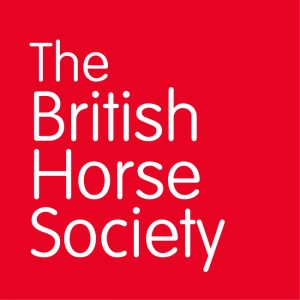 The equestrian industry is a wonderful community with opportunities for all careers over a vast spectrum of roles. To be successful you need to begin with a solid foundation of knowledge, skills and experience through reputable and relevant qualifications. This is where the BHS education systems stands out as the best in the world. Kick start your career by gaining internationally recognised qualifications and be part of our industry's growing success.
Careers talks will take place during the day.
What people thought of CWAD 2019
"It was well worth coming here, I have learnt so much about what career paths I need to take. I would definitely come again!"
"Super day! A good variety of stalls and organisations who are more than happy to talk and are very informative. The talks are great and the staff around the college were very helpful"
"Amazing opportunity to interact and learn about various organisations all in one place. Thank you!"