Careers With Animals Day Leeds
COVID-19 Notice
After careful consideration, the decision has been made to
postpone Careers With Animals Day at our Leeds centre until further notice.
We look forward to welcoming you back to our centre in-person once it is safe to do so. In the meantime, we would encourage you to attend our virtual event or view our career profiles for further information and advice on careers in the animal care industry.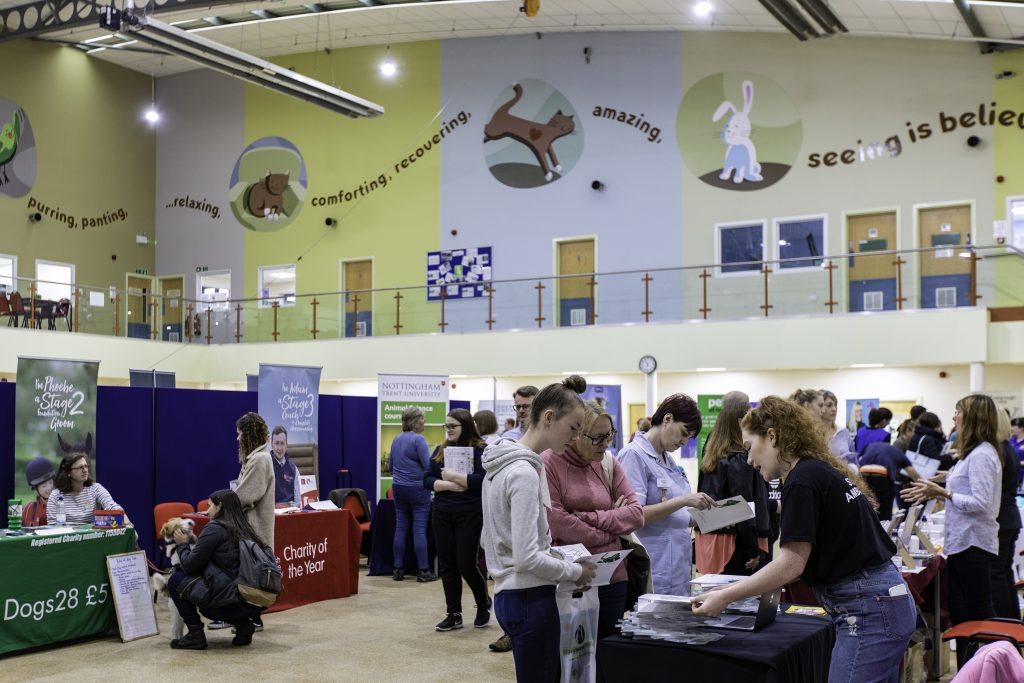 Previous exhibitors at Leeds include…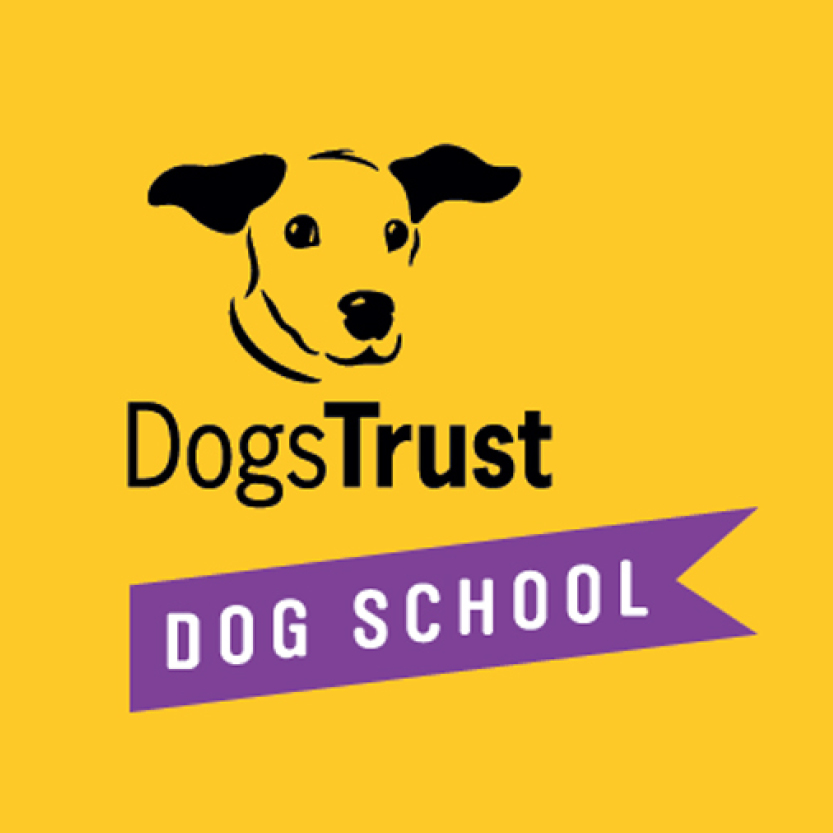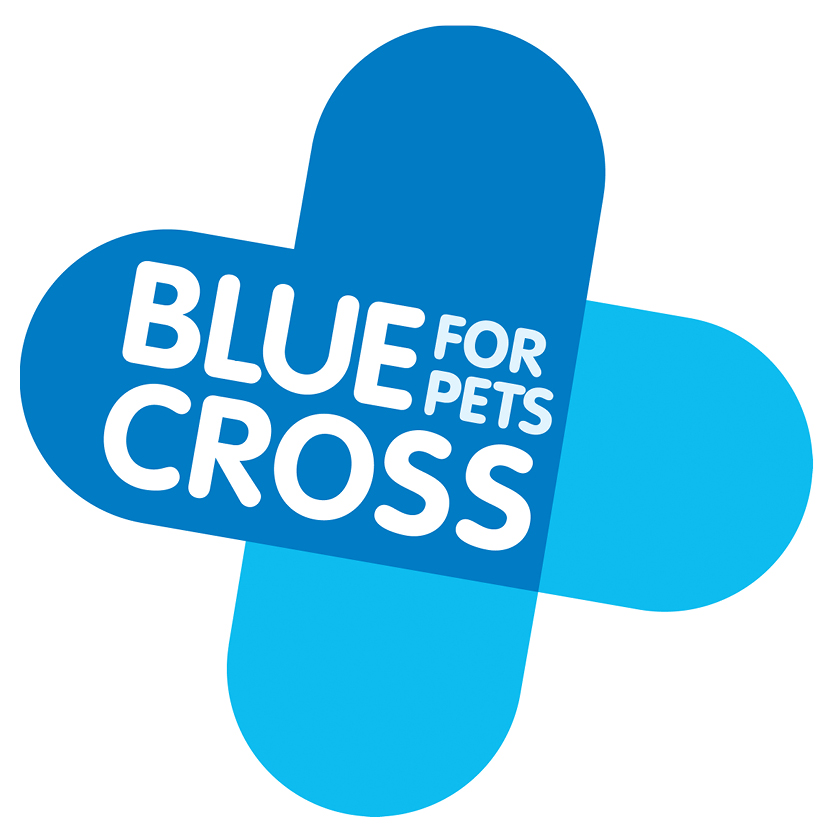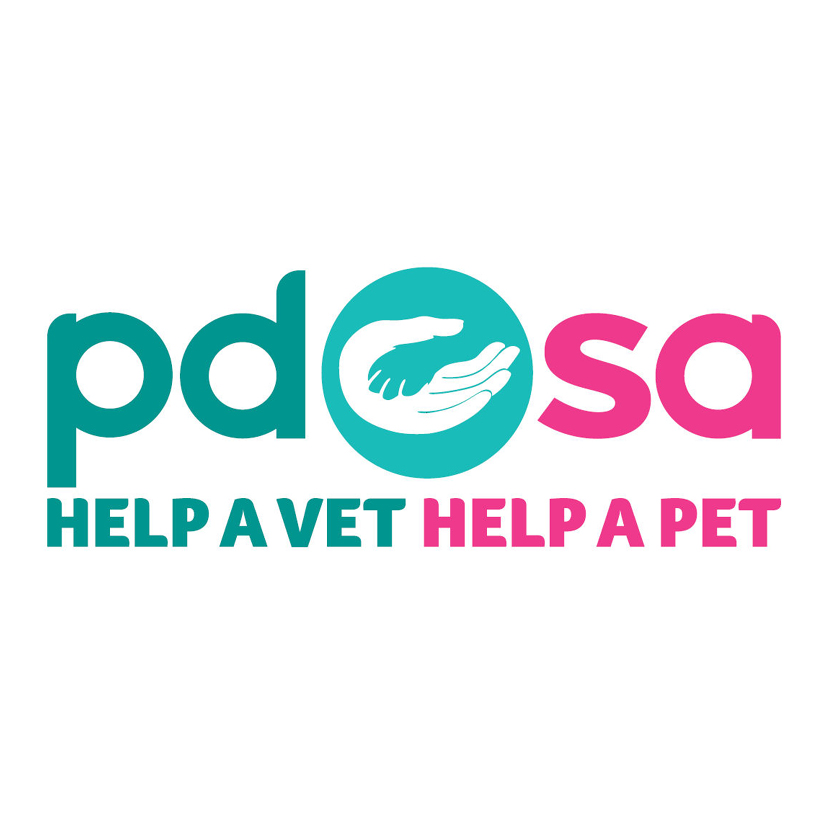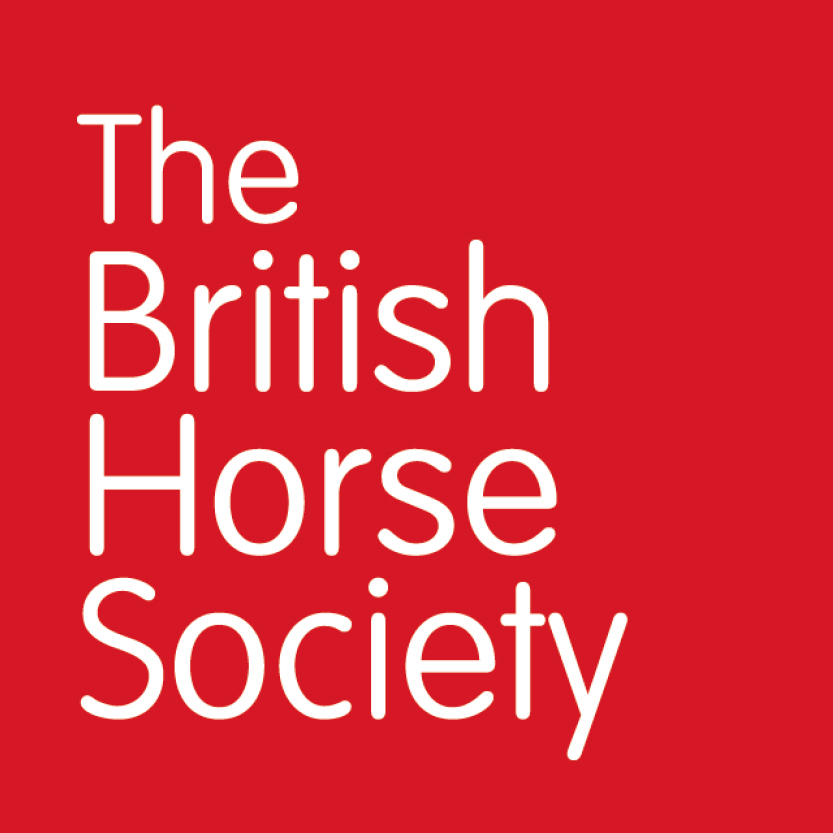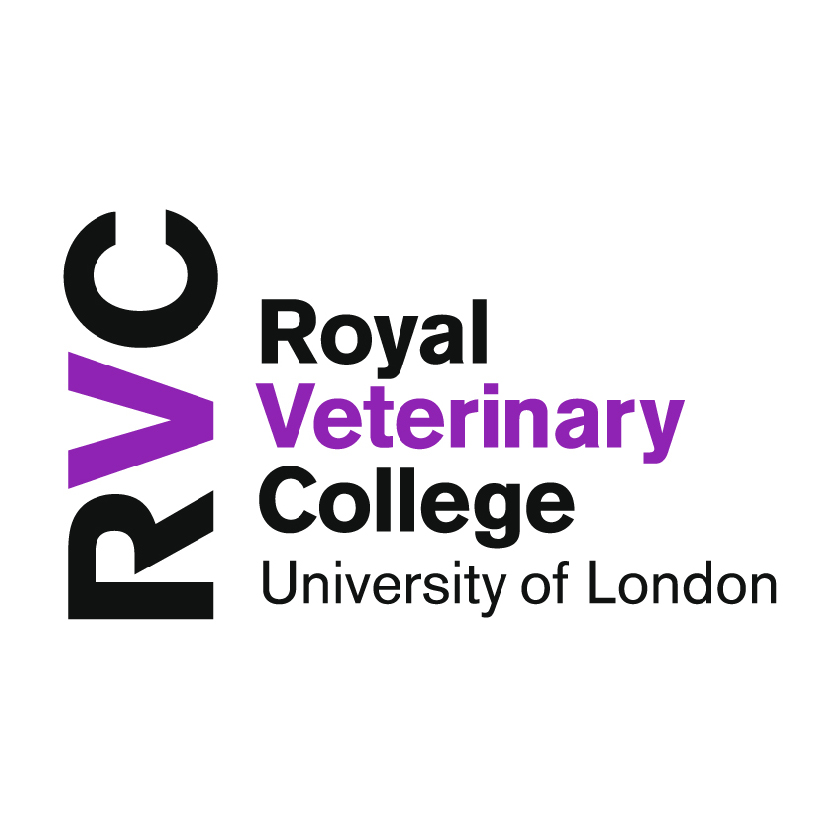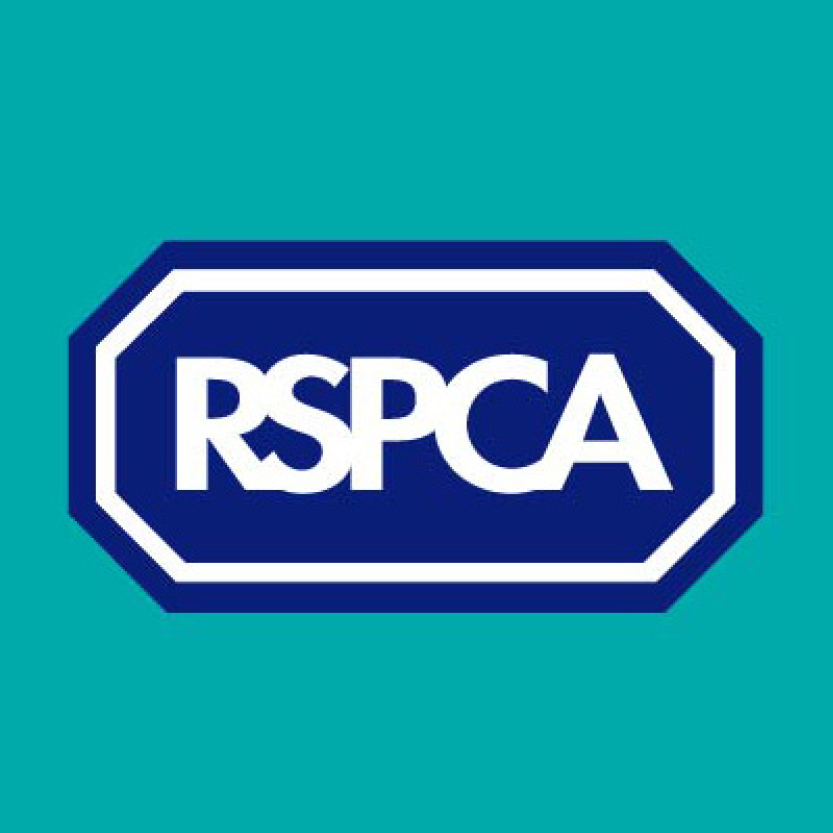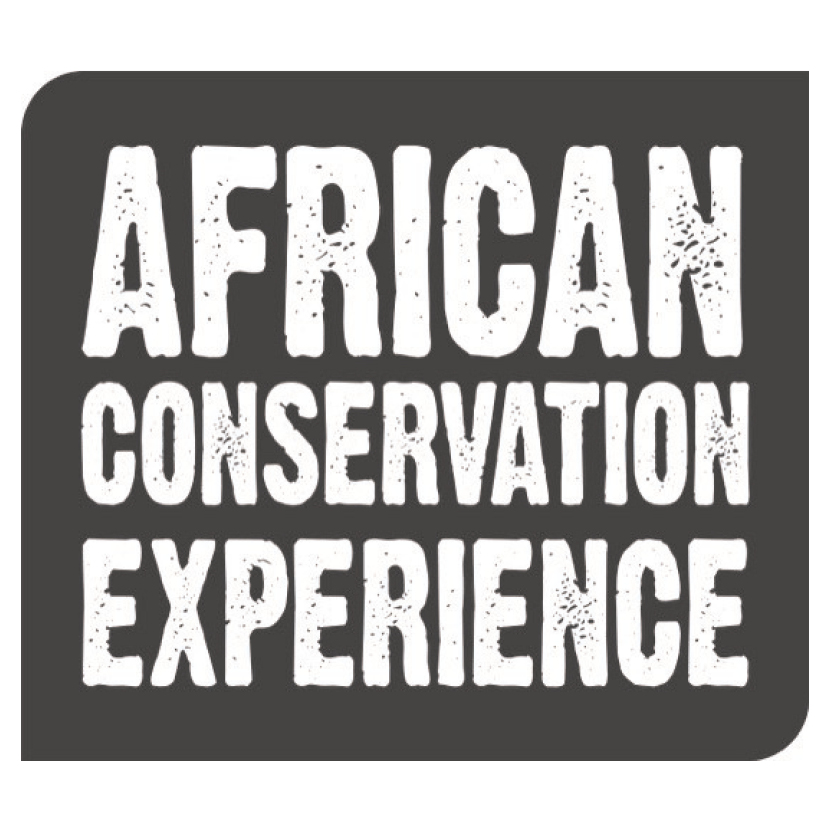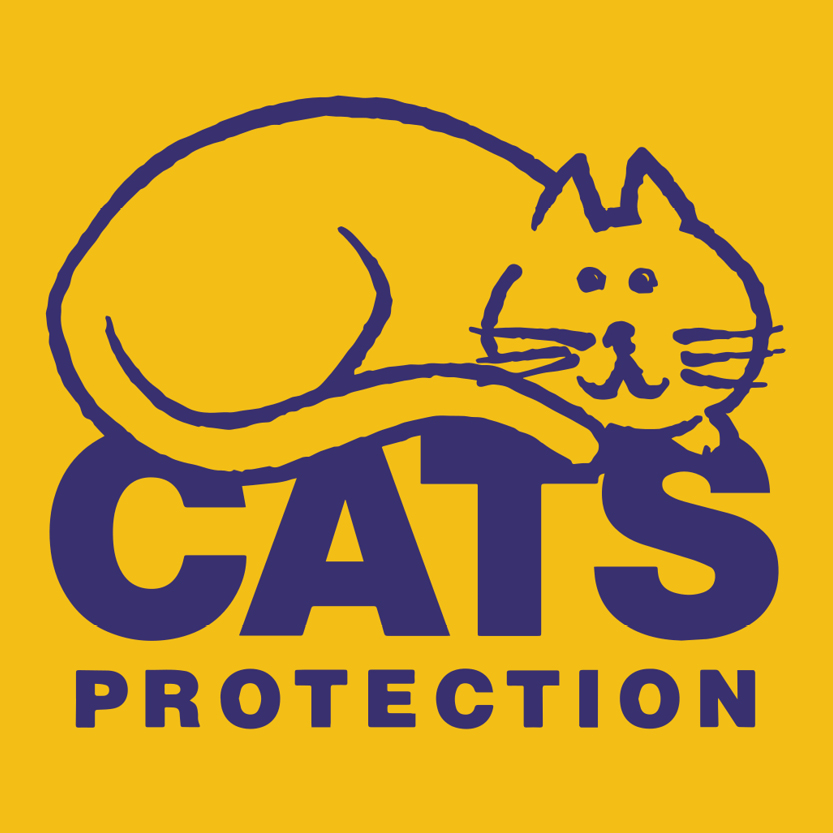 HEAR WHAT PREVIOUS VISITORS TO LEEDS SAID…
Testimonials
"Very informative with lots of good stalls and the talks helped with ideas for the future!"
"I thought the day was organised exceptionally well and I really enjoyed the variety of exhibitors at the event!"
Careers With Animals Day Leeds in Video