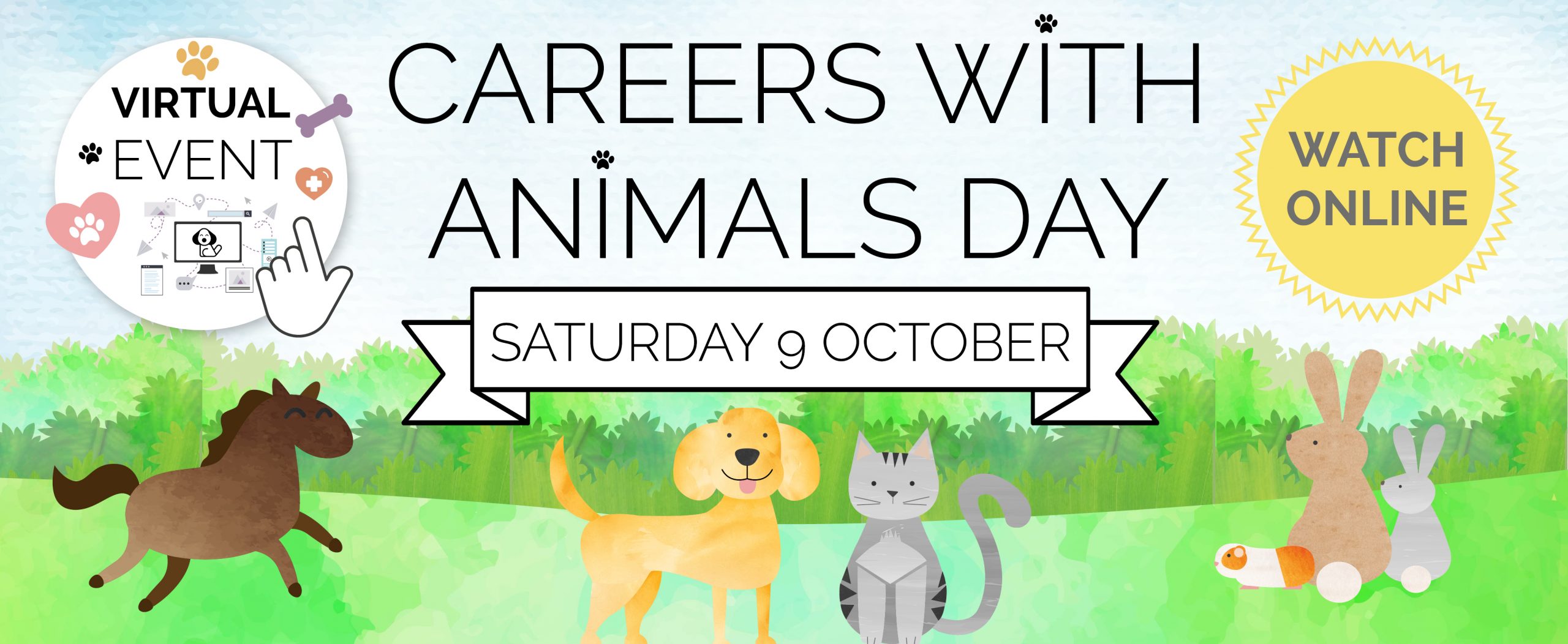 Virtual Careers With Animals Day Northern England – Saturday 9th October 2021
Virtual Careers With Animals Day is a free, online event for those interested in working with animals.
Hosted on Microsoft Teams, you'll get the chance to listen to career talks from key organisations within the animal care and veterinary industry, and have the opportunity to ask questions.
Come along to our next event on Saturday 9th October and gain the information you need to start your career with animals, all from the comfort of your own home. This event will be particularly useful if you're interested in training and career opportunities working with animals in Northern England.
Visit this page on Saturday 9th October for an attendance link. If you would like us to send you an email to remind you of this event a few days before, register your interest below.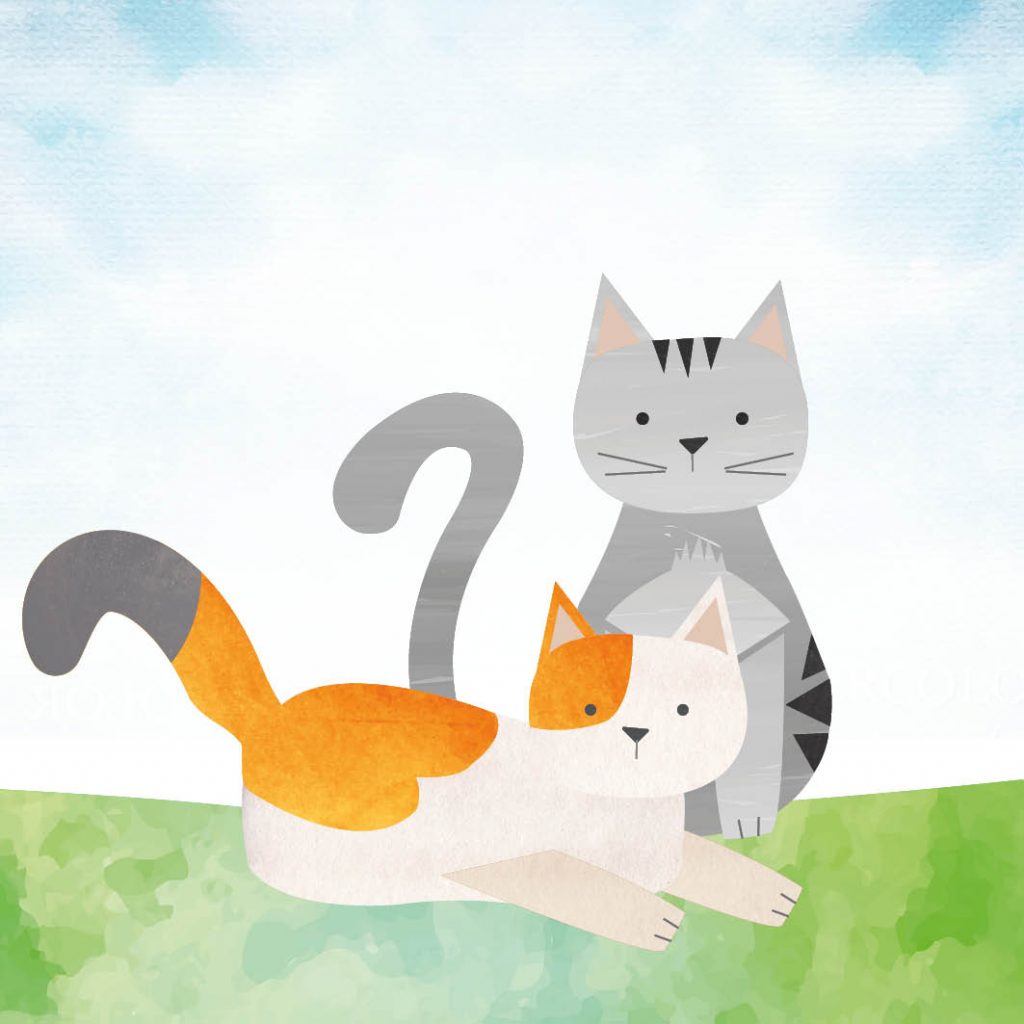 Our Event Host
Barbara Drysdale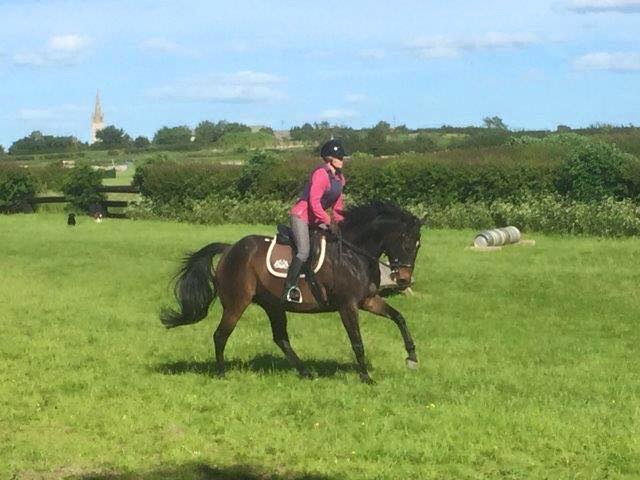 Barbara started her career in Veterinary Nursing in mixed practice, going on to work in referral practice and the charity sector before a move into the world of education. She has taught in both FE and HE and was involved in the development of the UK's first veterinary nursing degree programme.
Barbara remained in education for many years. After a break from the profession, she returned to work for VetSkill; an Awarding Organisation that offers quality qualifications and end point assessment.
Her passions are her horses, dog, cats and chickens! She enjoys keeping fit and healthy, use the gym, and runs regularly. She has also been a foster carer for 11 years and is passionate about injustices in our social system. Barbara still does the odd shift as a veterinary nurse to keep up to date with the development of the profession.
Our Speakers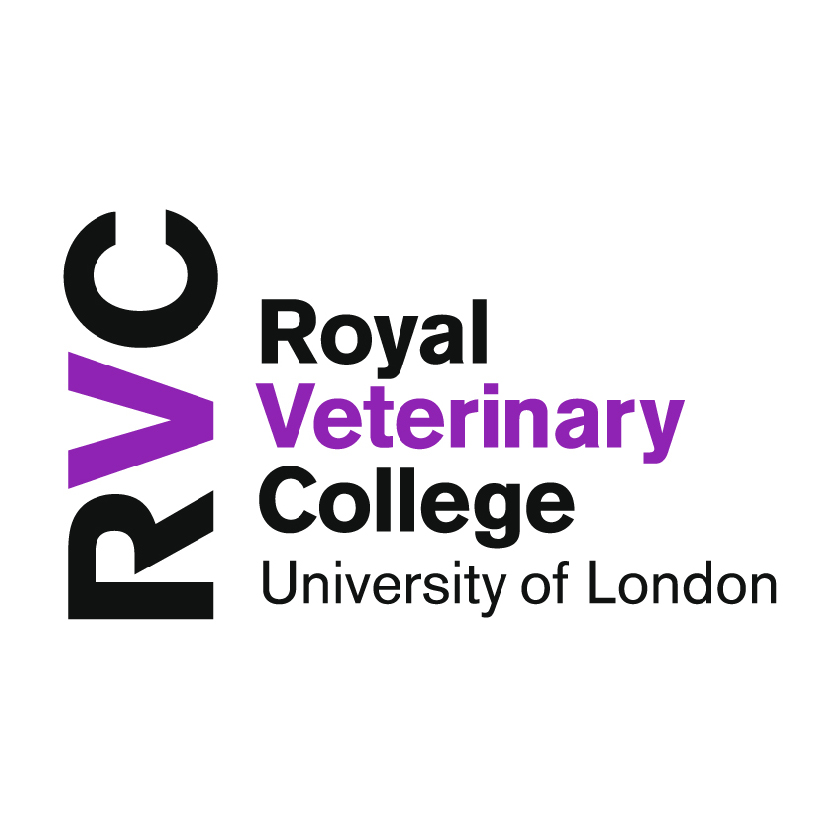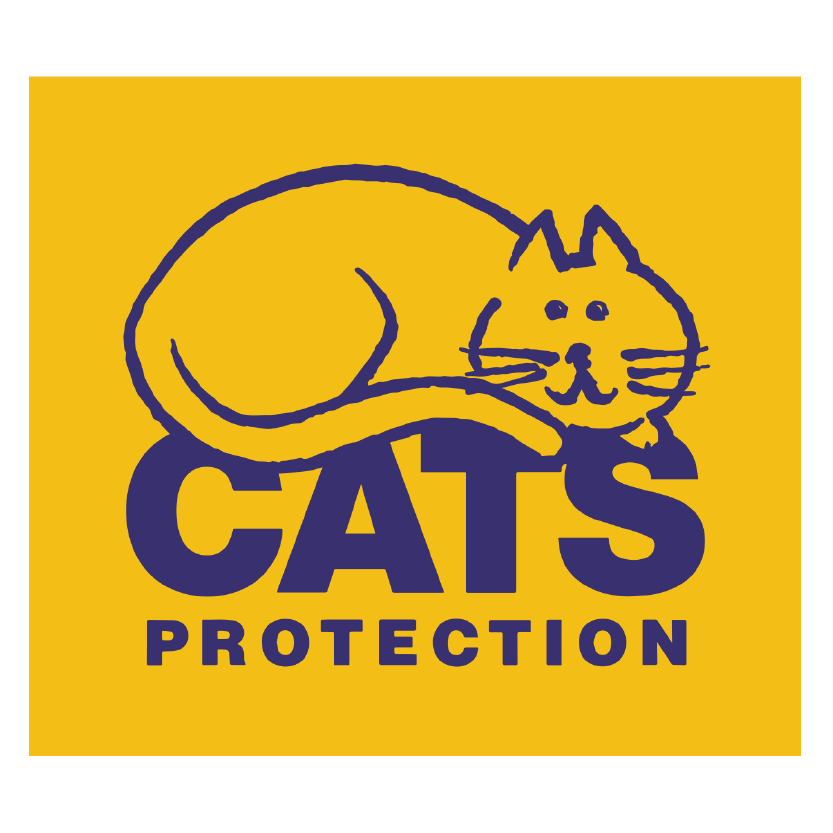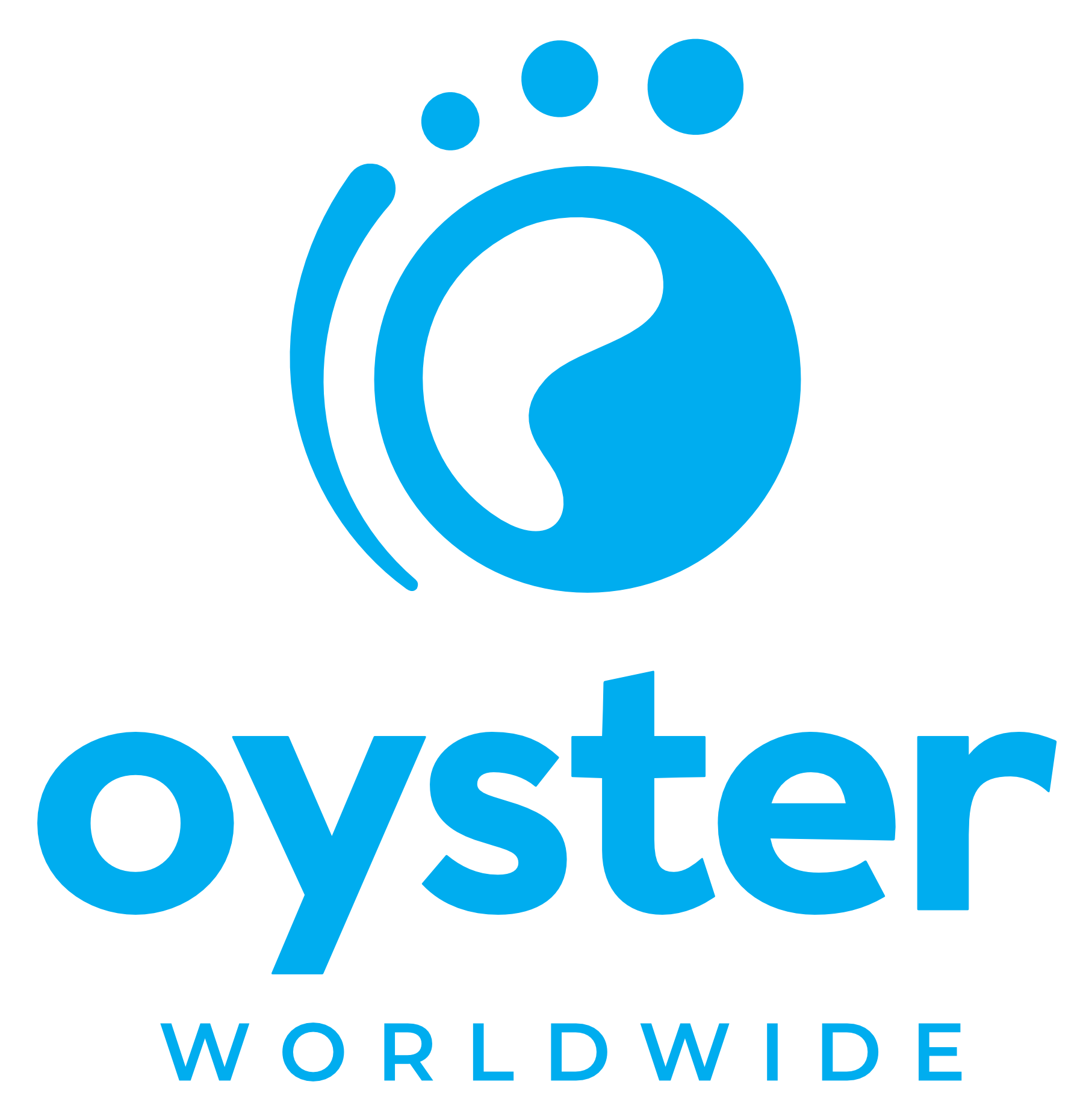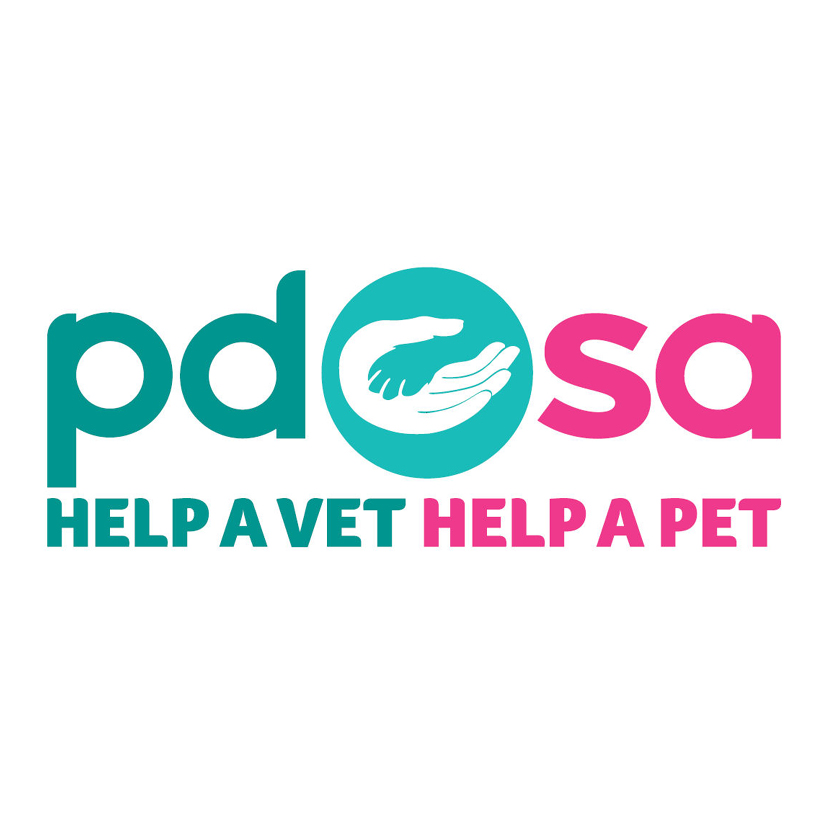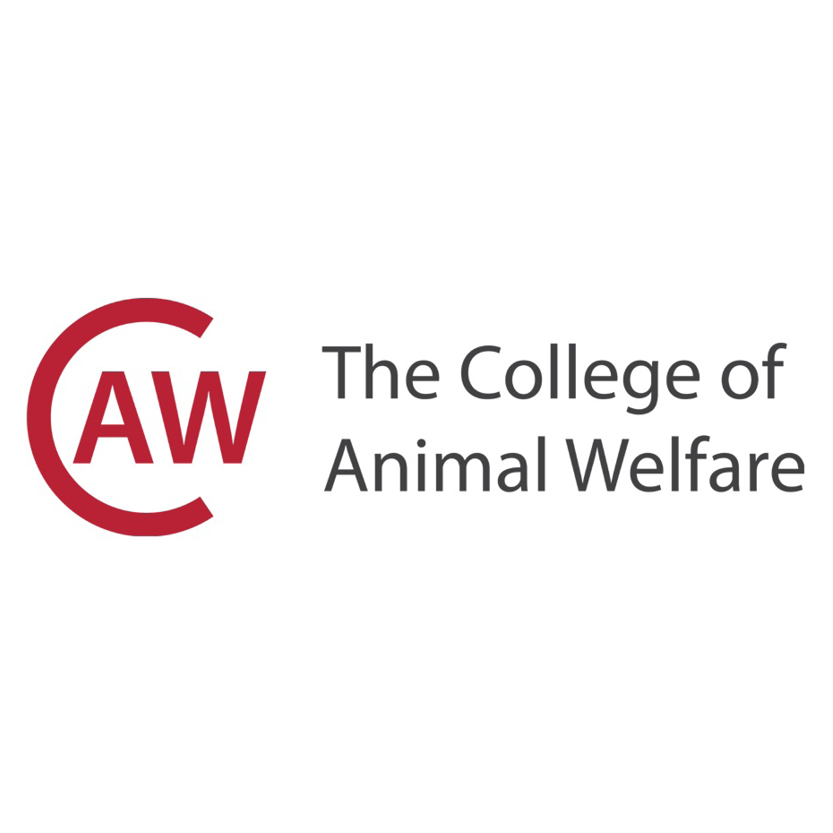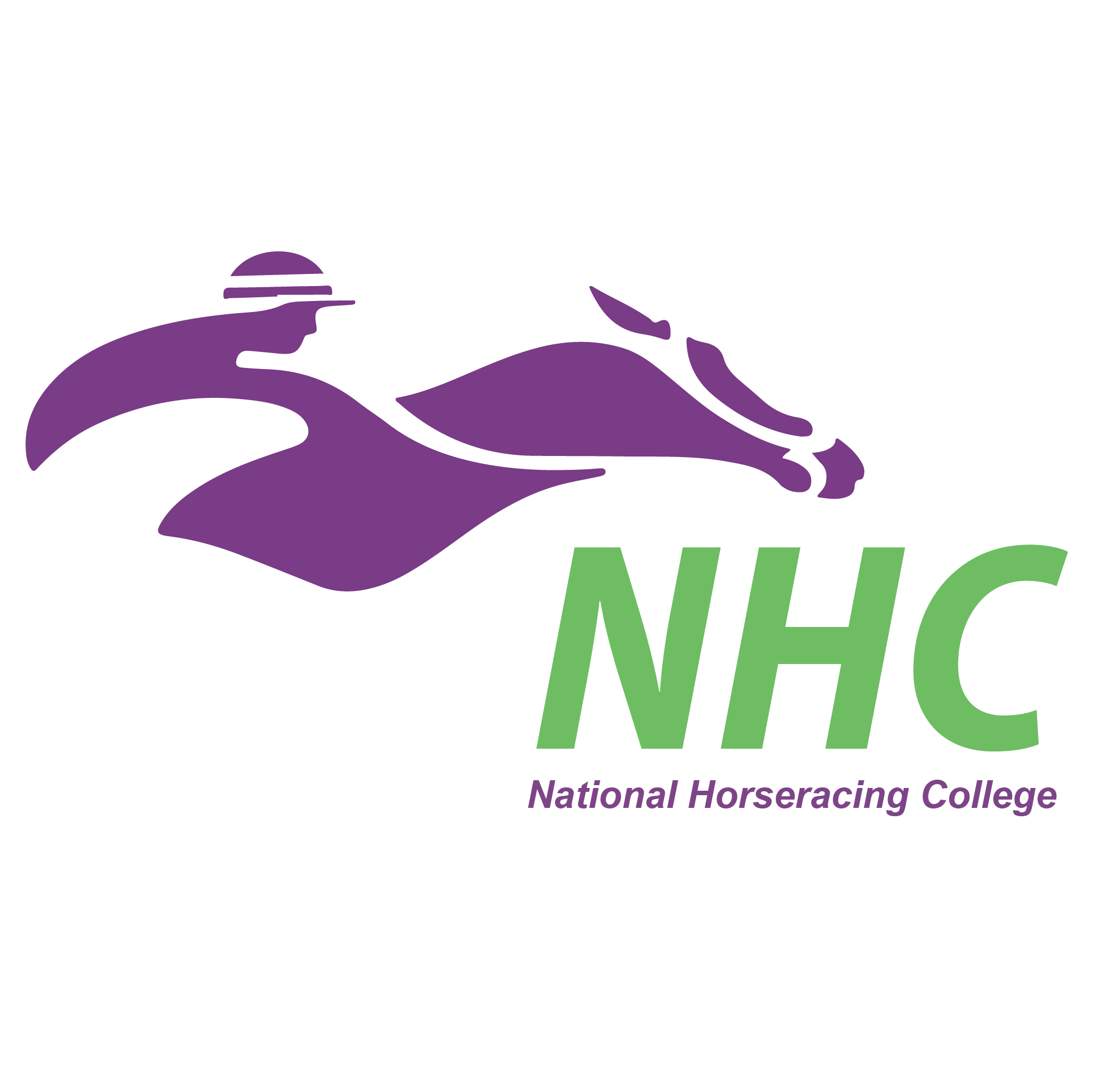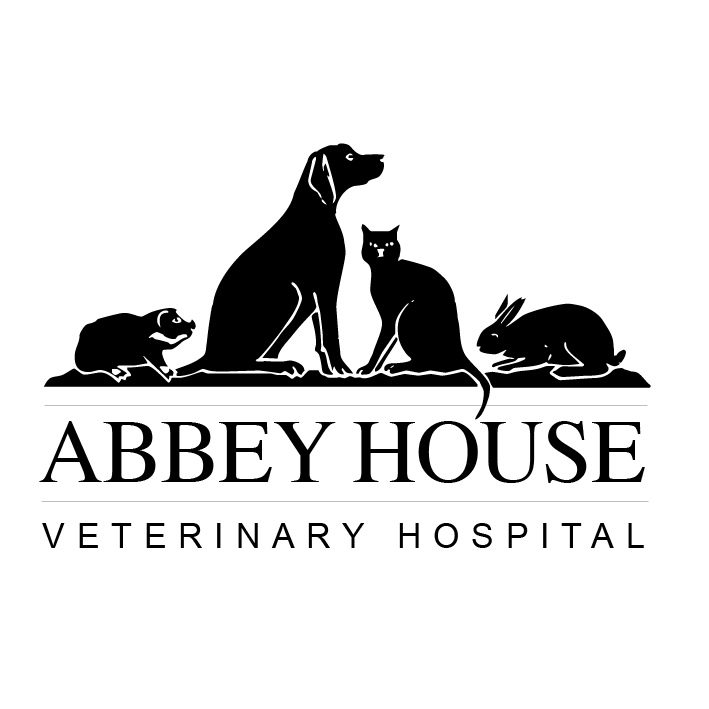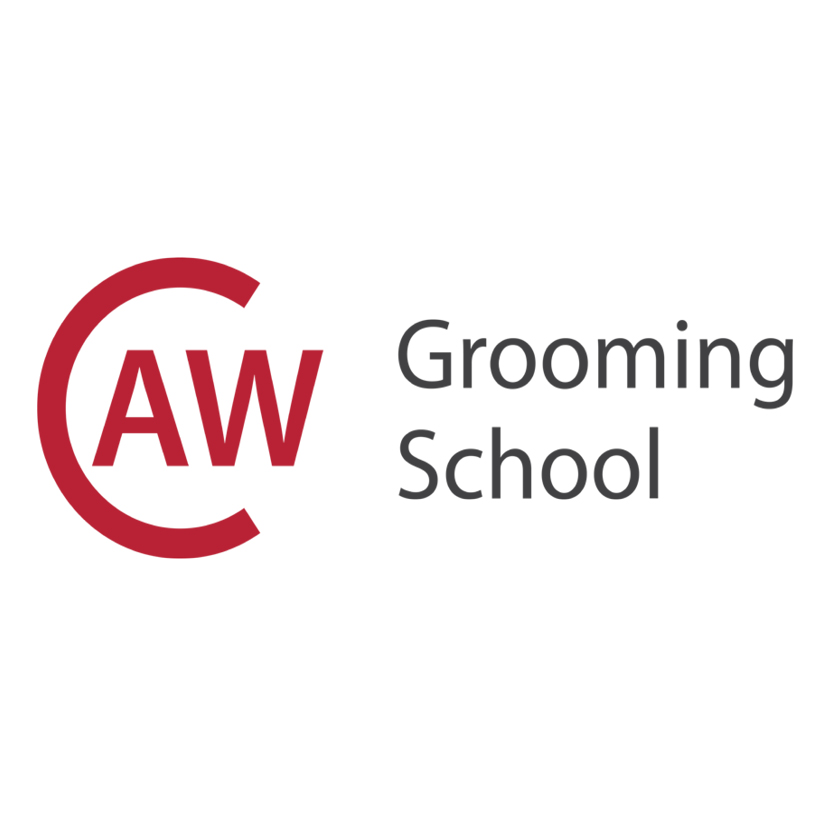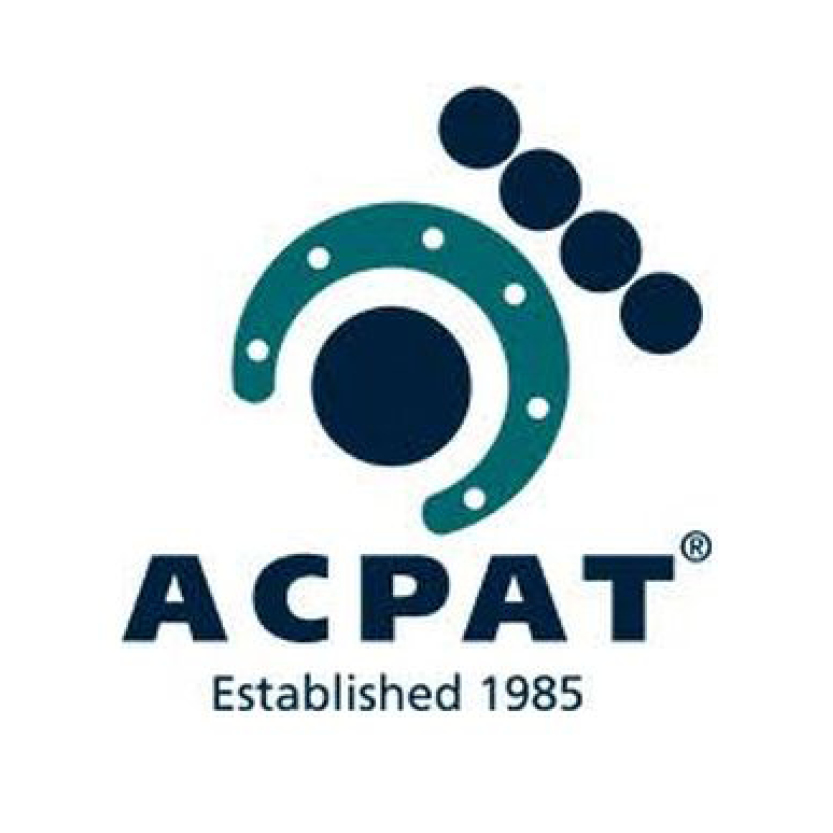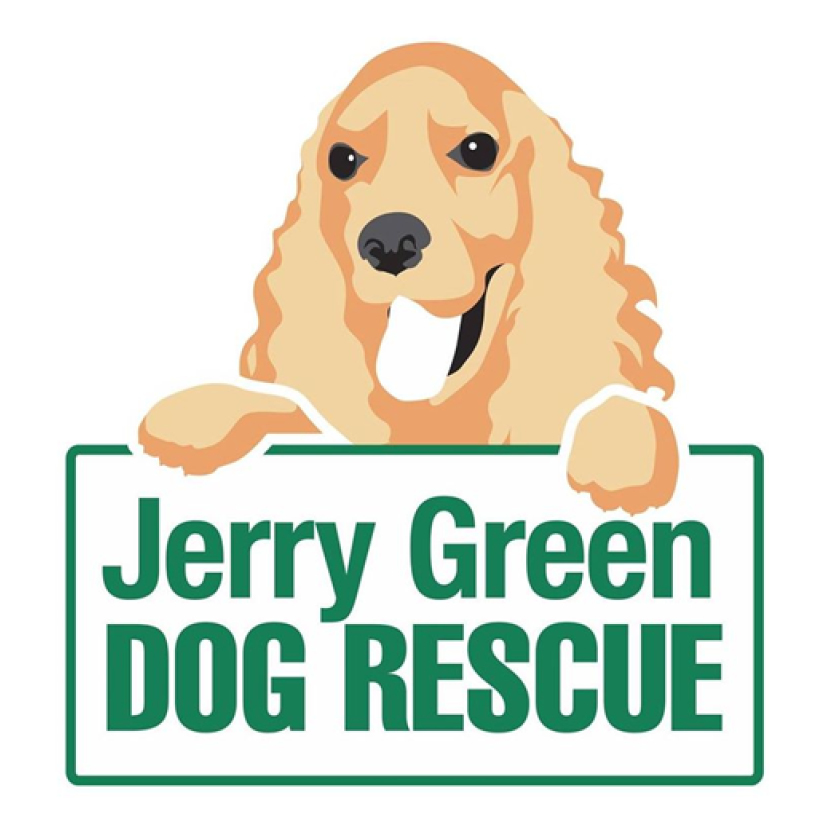 Our talk timetable
Please note this talk timetable may be subject to change.
9am – 9:30am
Online Registration
9:30am
Chair's Welcome Barbara Drysdale
9:35am – 10am
A Career as a Veterinary Nurse: Is it for you? The College of Animal Welfare
If you're looking for a rewarding job where you get to care for animals in a veterinary practice, then veterinary nursing could be the career for you! During this talk The College of Animal Welfare will be speaking more about the job role, training options and career progression!
10:05am – 10:40am
Working in a Veterinary Hospital – be informed and reach your full potential Abbey House Vets
Abbey House Vets Linnaeus is a leading veterinary practice in Leeds and a respected name in West Yorkshire veterinary care. We offer the very best in veterinary care for your pets across our practices in Rothwell, Cleckheaton, Batley, Kippax and our 24 hour veterinary hospital in Morley (including our out of ours Leeds Emergency Vets team). Our highly trained and caring teams of vets, nurses and support staff are proud of the standard of care we have provided to pet owners in Leeds and surrounding areas for over 40 years. This presentation will take you through what our veterinary team do in an average working day, the different areas in which veterinary staff can aim to specialise within the practice, and how career paths can grow and be developed within the company.
10:45am – 11:10am
Getting Into Veterinary Medicine Royal Veterinary College
Join Chris Hobson (Head of Student Recruitment) for this presentation, where he aims to share his insight into studying Veterinary Medicine and tips to help applicants fulfil their potential when applying.
11:15am – 11:40am
Veterinary Nursing – My Career Path and the Opportunities that Presented Themselves PDSA
This presentation will give a brief insight into my own career path into veterinary nursing, before launching into the opportunities that are available within PDSA. PDSA is the UK's largest veterinary charity, Operating through a UK-wide network of 48 Pet Hospitals, PDSA provides low cost and free veterinary care to the sick and injured pets of people in need and promotes responsible pet ownership.
11:45am – 12:10pm
Start Your Career in Horseracing National Horseracing College
Have you always wanted to work with horses? If so, this presentation by the National Horseracing College shows a tour of the college, a typical day, gallops and indoor school riding demonstrations, simulator lesson and a chance to meet the horses.
12:15pm – 12:40pm
A Career at Jerry Green Dog Rescue Jerry Green Dog Rescue
Jerry Green Dog Rescue exists to provide a safe place for homeless dogs and to seek new loving places for them to live. We shall be covering the roles throughout the charity which make this possible, including both paid and voluntary opportunities. We aim to give attendees an insight into what qualities and qualifications we look for during recruitment for certain roles, and what paths you may want to take to work towards a career at a dog rescue charity. This will cover our operational dog welfare staff as well as fundraising and other career options within the charity.
12:45pm – 1pm
Lunch break
1:05pm – 1:30pm
Dog Grooming for a Living CAW Grooming School
Are you the happiest when you're brushing your dog's hair? Does a clean dog make you happy? If so, then a career in dog grooming might be your calling! Listen to this talk by the CAW Grooming Team to hear about what it's like to be a dog groomer and how you get into the industry.
1:35pm – 2pm
Work-based Animal and Horse Care: Learning on the job The College of Animal Welfare
Have you always wanted to work in the animal care industry? Perhaps you see yourself working in a kennels/cattery, rehoming centre or stables? If so, listen to this talk to learn more about work-based learning and apprenticeships in animal and horse care.
2:05pm – 2:30pm
Careers With Cats Cats Protection
This presentation will discuss the range of career options available for people who would like to work with cats. It will provide some advice on how to find your purrfect job at Cats Protection, the UK's largest feline welfare charity; and will include discussion of the skills, knowledge and experience that help us to help cats in need.
2:35pm – 3pm
Overseas Volunteering with Animals Oyster Worldwide
Whether you want to take a year out or just make the most of your summer holiday, there are lots of opportunities for you to volunteer overseas. From lions to bears, orangutans to elephants and primates to turtles, you can make a contribution to the preservation of our planet and the animals within it. Oyster Worldwide have a huge variety of animal welfare projects for you to get involved in! This presentation will run through some travel information and guidance, before also outlining the projects they have to offer.
3:05pm – 3:30pm
Animal Reiki and its Benefits for Anyone Working with or Caring For Animals Friends of Baxter Animal Care
When animals are relaxed their self-healing is improved and they are less stressed by 'triggers/ situations' that cause anxiety. Animal Reiki is a natural complementary therapy well known for relaxation properties and can therefore be a valuable support to a wide range of roles with animals. Find out more about this therapy, how it can benefit animals and those caring for/ working with them, new training standards and more. Anyone can learn Reiki – everyone can benefit.
3:35pm – 3:55pm
The Association of Chartered Physiotherapists in Animal Therapy – Career Pathway ACPAT
This talk by the Association of Chartered Physiotherapists in Animal Therapy (ACPAT) will cover:
-Who is ACPAT?
-The role of a veterinary physiotherapist
-A guide to how to become a chartered and veterinary physiotherapist
3:55pm
Chair's Close Barbara Drysdale