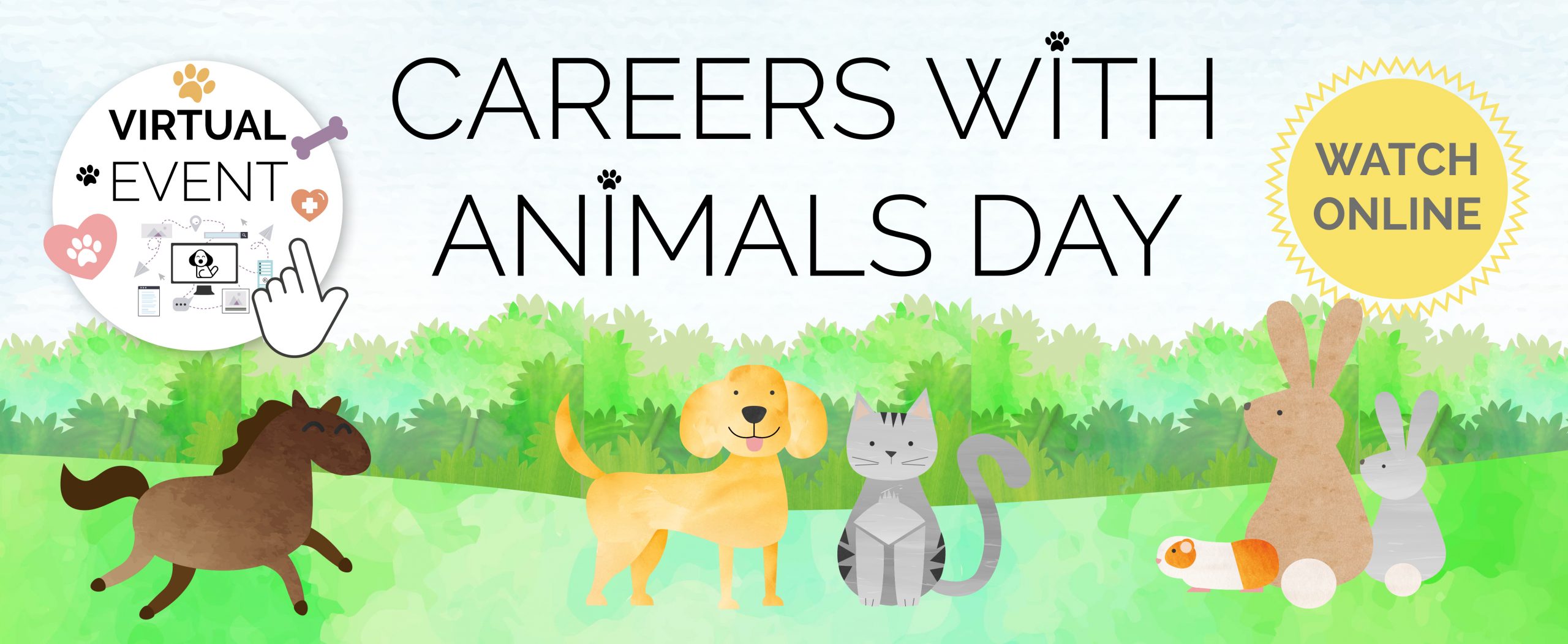 Virtual Careers With Animals Day South of England – Saturday 19th March 2022
Virtual Careers With Animals Day is a free, online event for those interested in working with animals. Hosted on Microsoft Teams, you'll get the chance to listen to career talks from key organisations within the animal care and veterinary industry, and have the opportunity to ask questions.
Come along to our next event on Saturday 19th March 2022 and gain the information you need to start your career with animals, all from the comfort of your own home. This event will be particularly useful if you're interested in job and career opportunities working with animals in the South of England. Further details about speakers and talks will be available soon.
Visit this page on Saturday 19th March 2022 for an attendance link. If you would like us to send you an email to remind you of this event, register your interest below.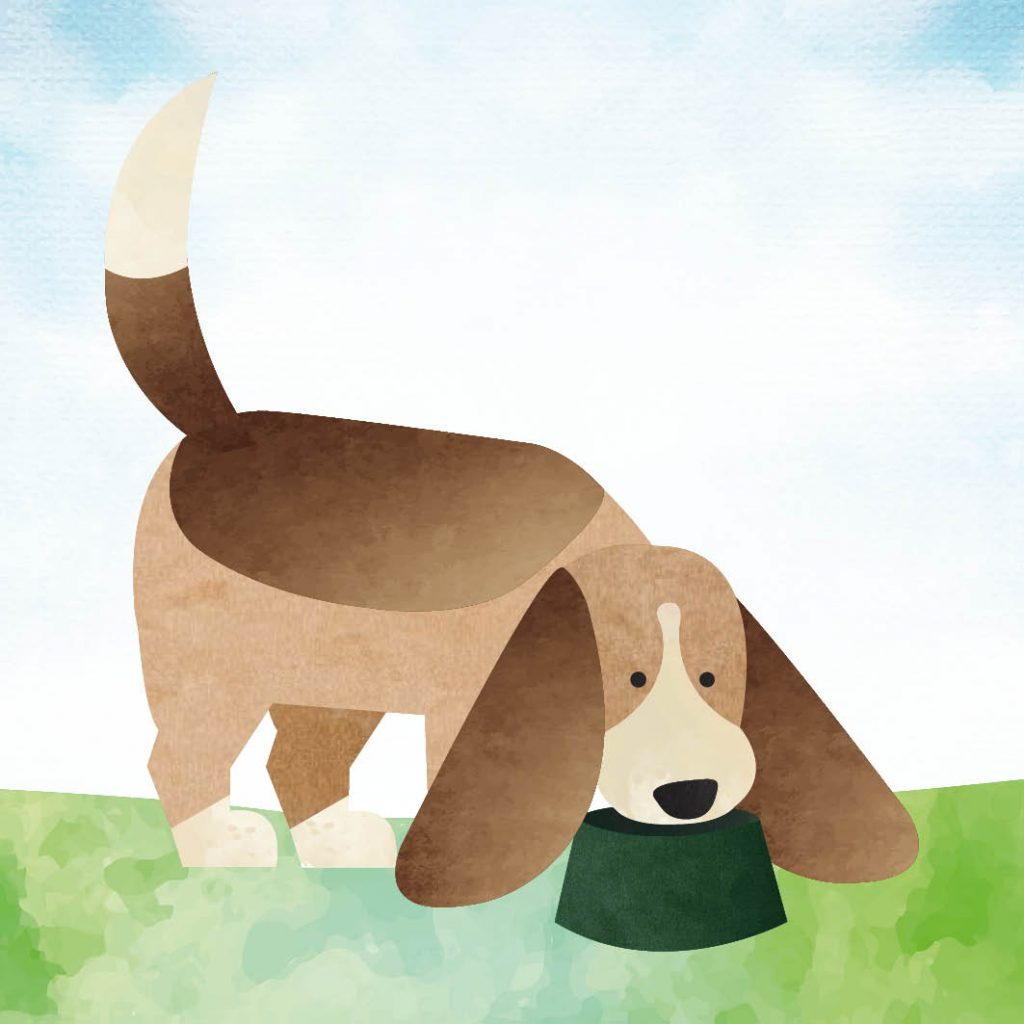 Past Speakers…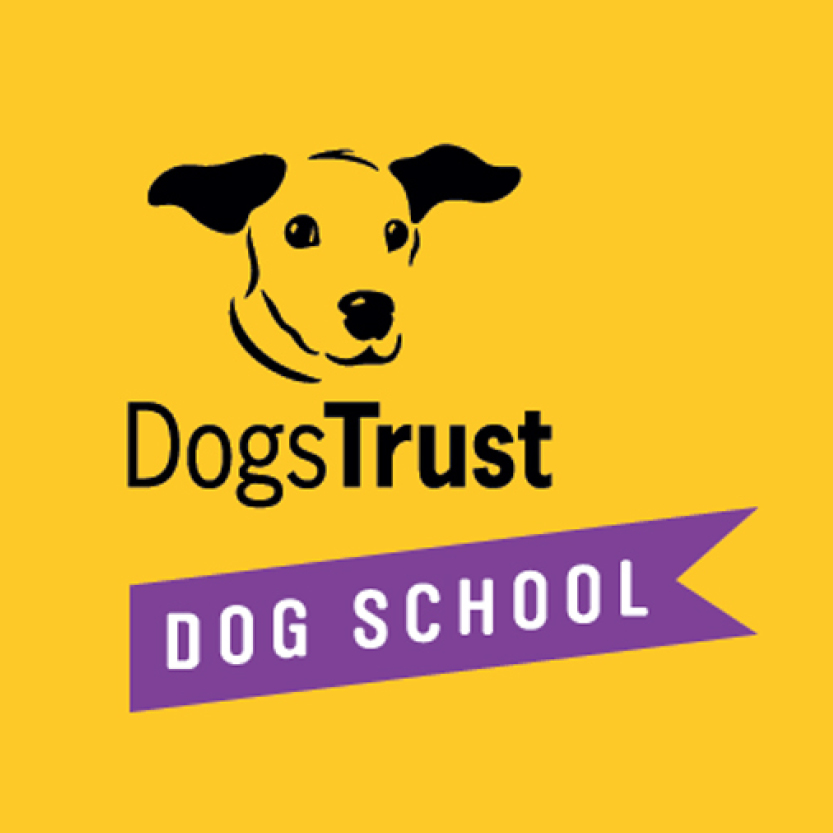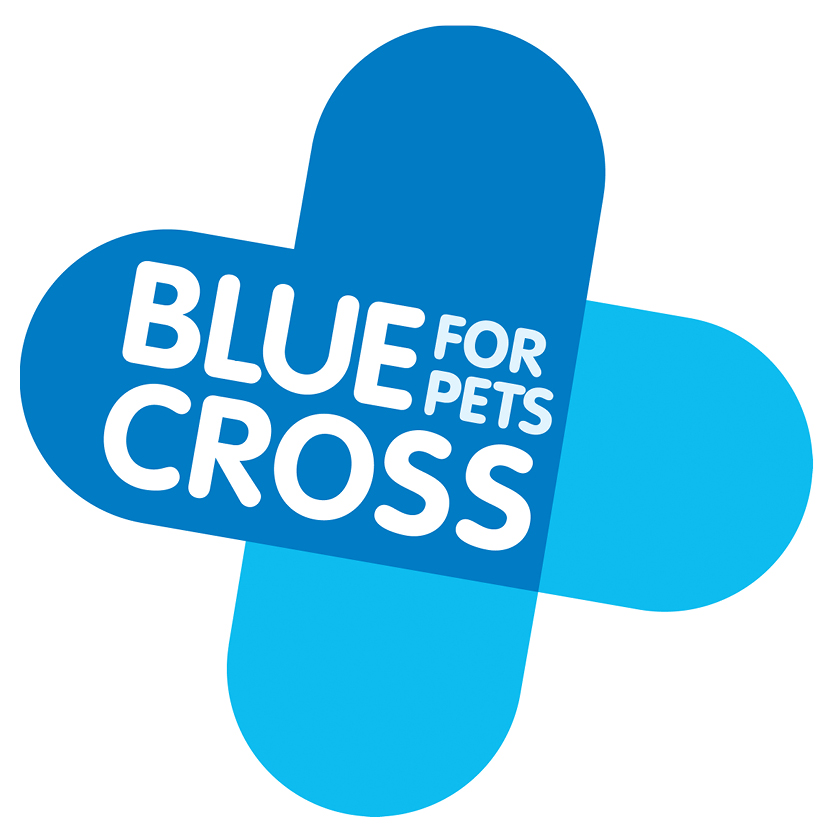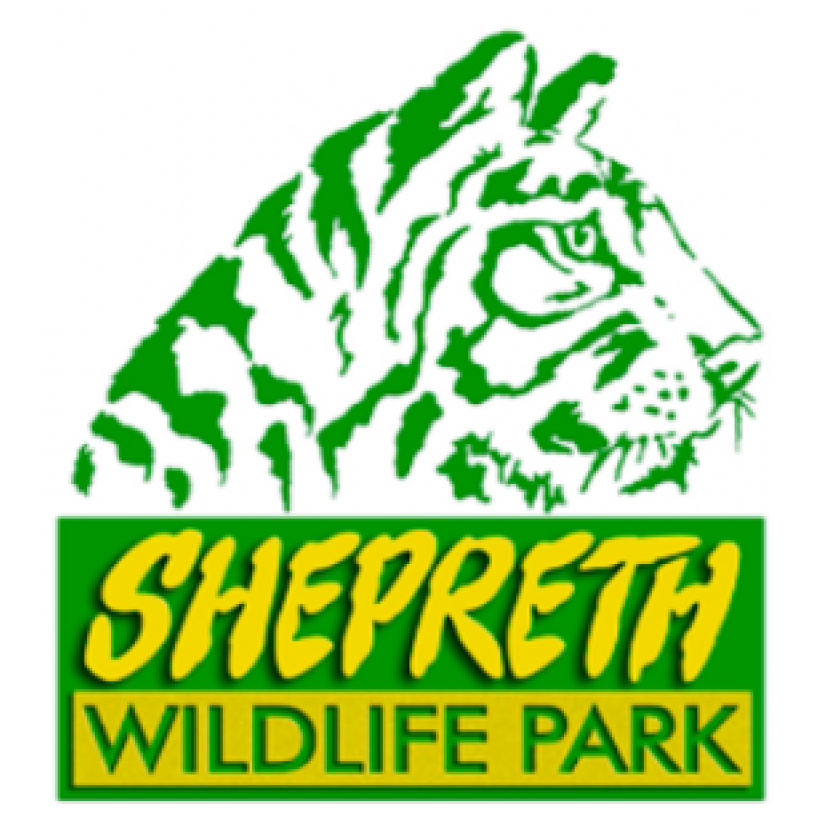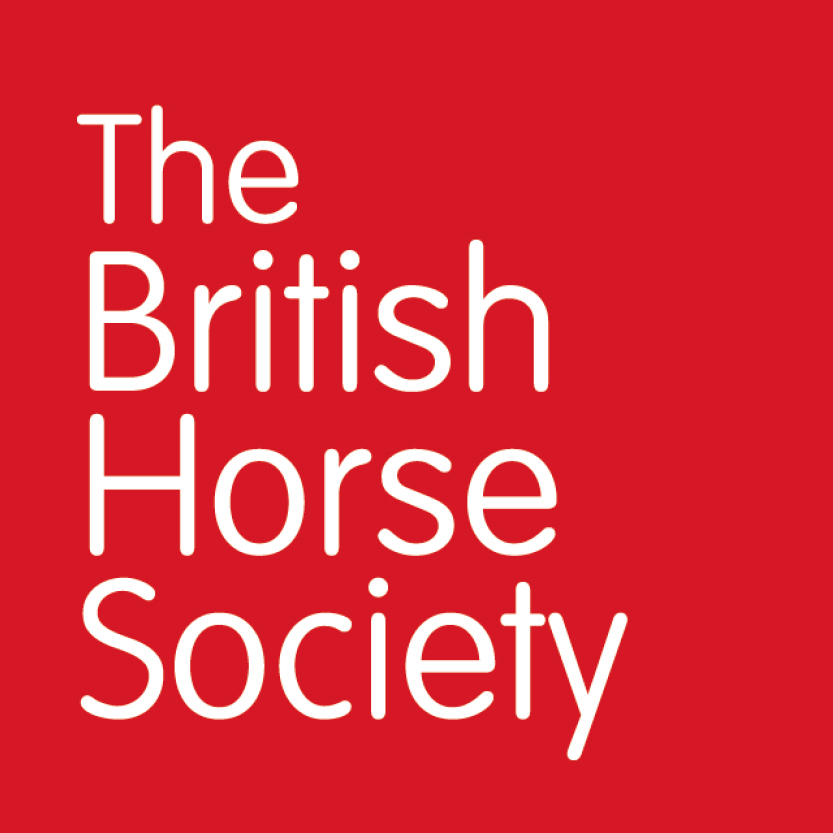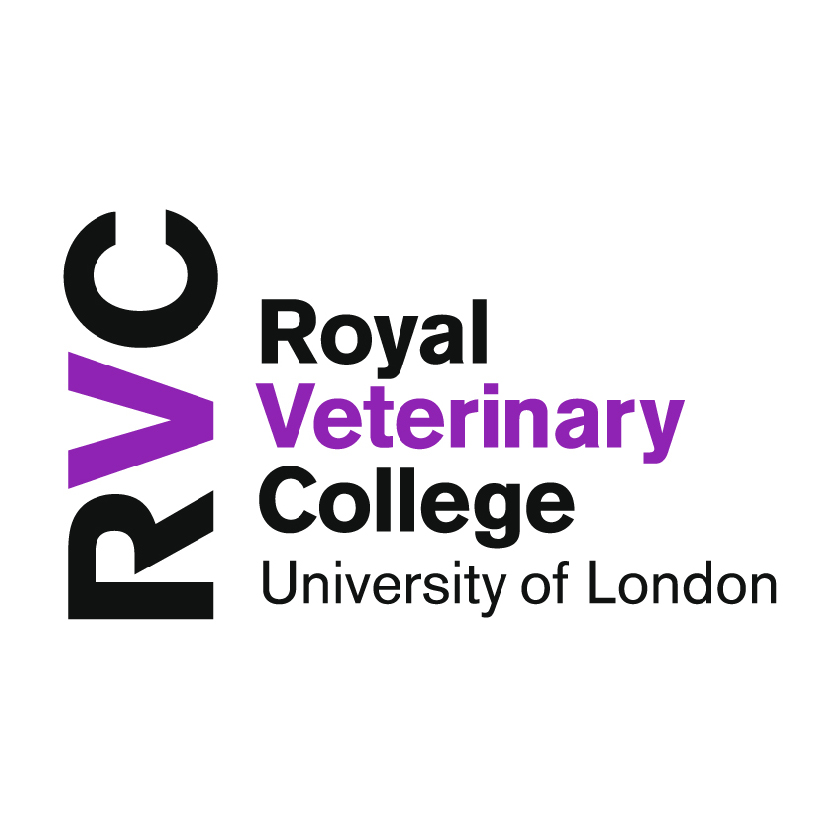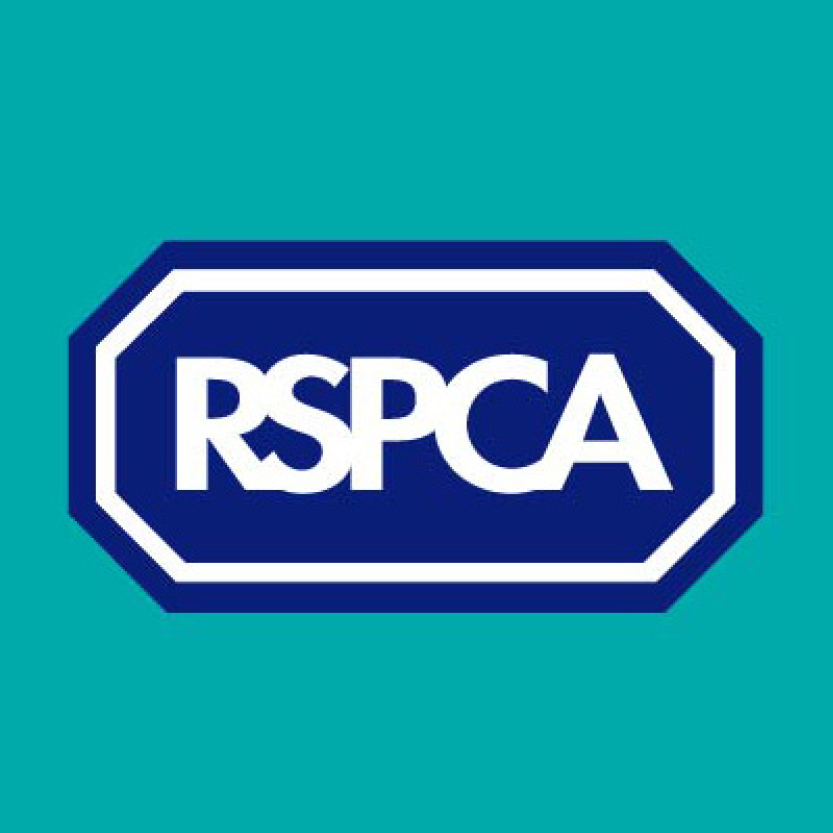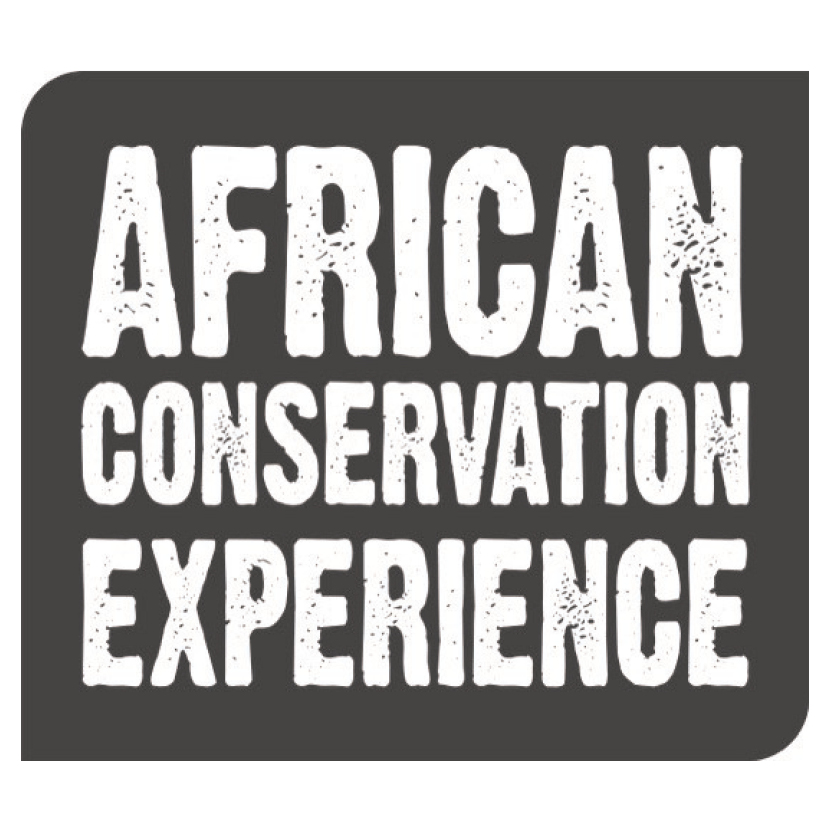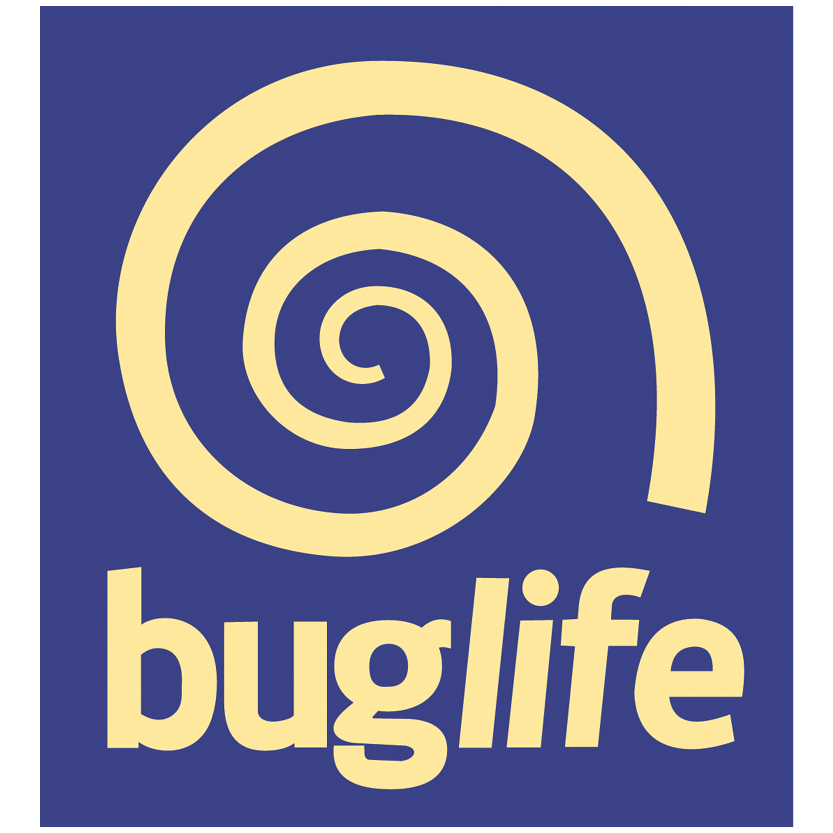 Past talks…
| | |
| --- | --- |
| A Career as a Veterinary Nurse: Is it for you? The College of Animal Welfare | |
| Getting Into Veterinary Medicine Royal Veterinary College | |
| Overseas Volunteering with Animals Oyster Worldwide | |
| Dog Grooming for a Living CAW Grooming School | |
| Work-based Animal and Horse Care: Learning on the job The College of Animal Welfare | |
| Careers With Cats Cats Protection | |
| Careers With Horses British Horse Society | |
Careers With Animals Day in Video