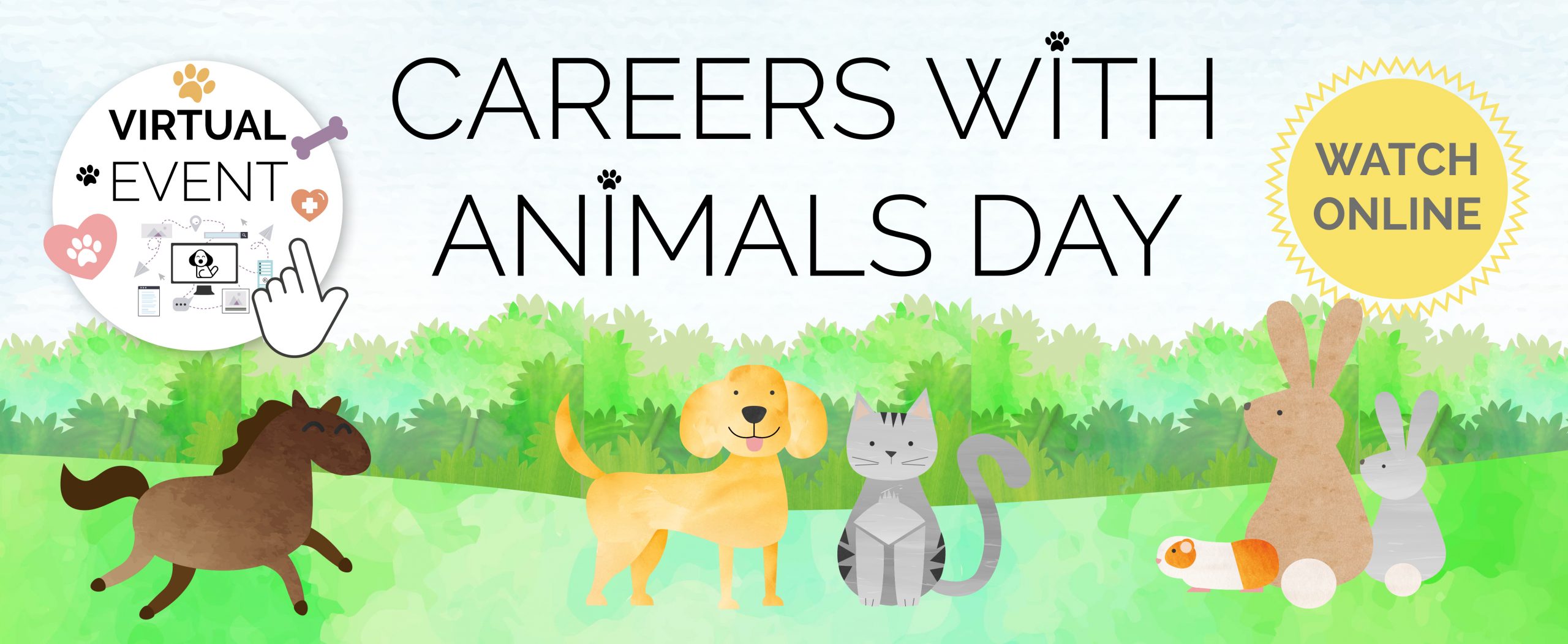 Virtual Careers With Animals Day South of England – next date TBC
Virtual Careers With Animals Day is a free, online event for those interested in working with animals. You'll get the chance to listen to career talks from key organisations within the animal care and veterinary industry, and have the opportunity to ask questions.
Come along to our next event and gain the information you need to start your career with animals, all from the comfort of your own home. You can pop in any time throughout the day. This event will be particularly useful if you're interested in training and career opportunities working with animals in Southern England. Check back here for future dates and information about speakers and talks.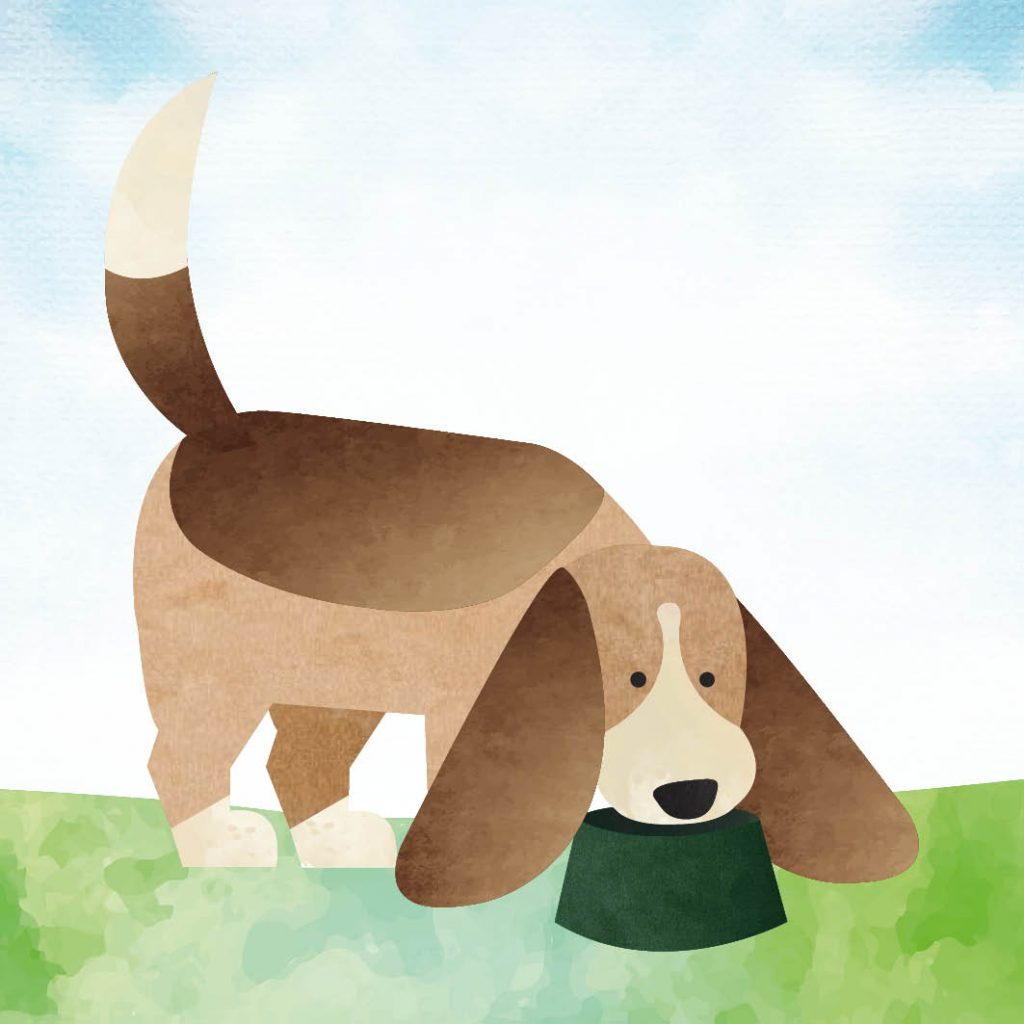 Previous speakers…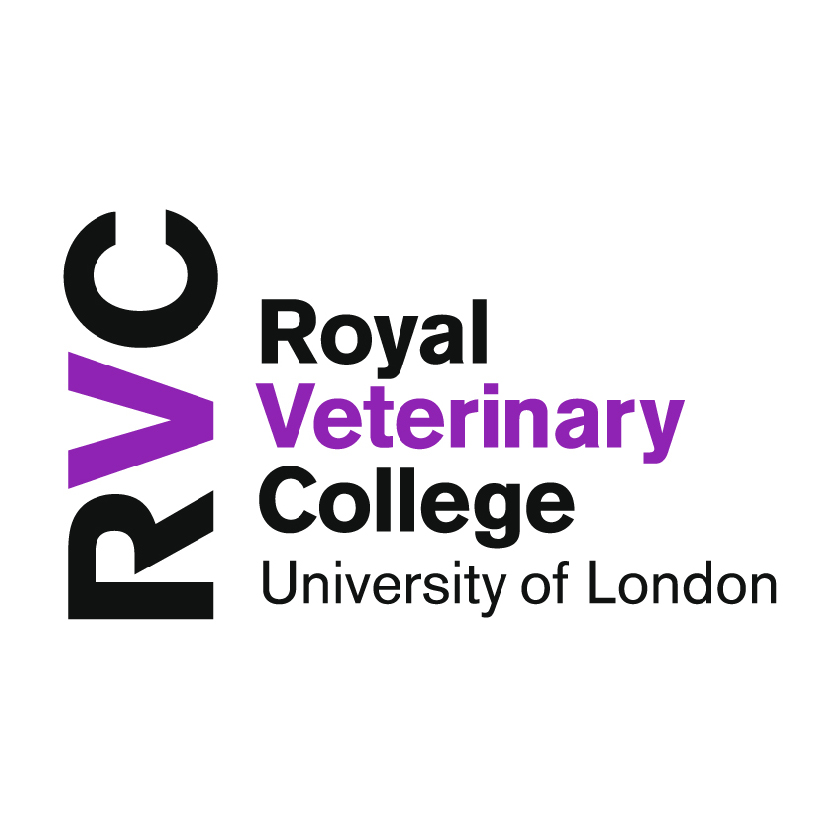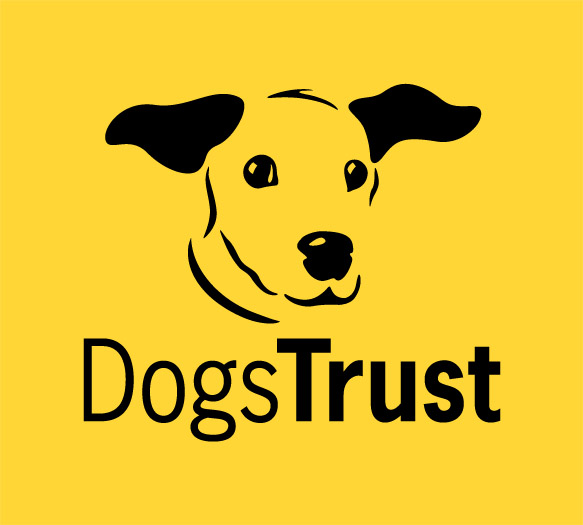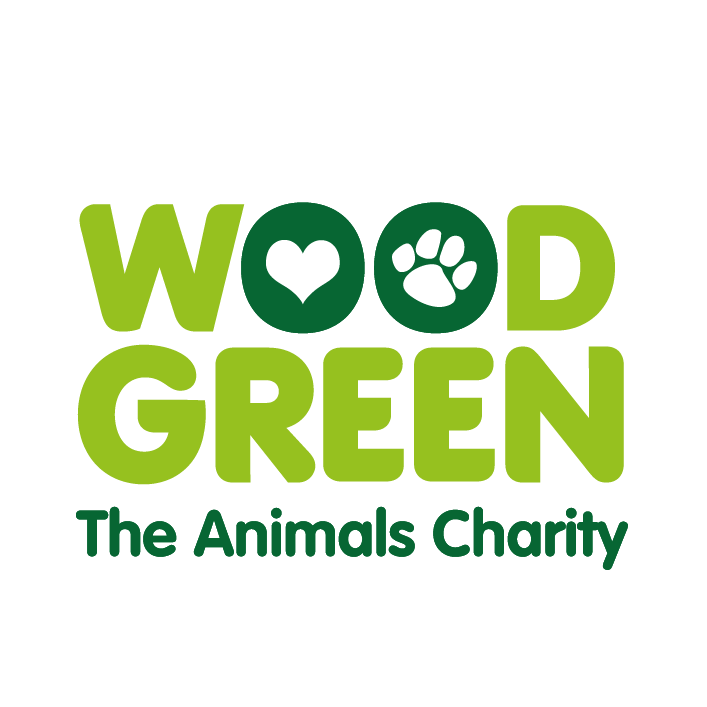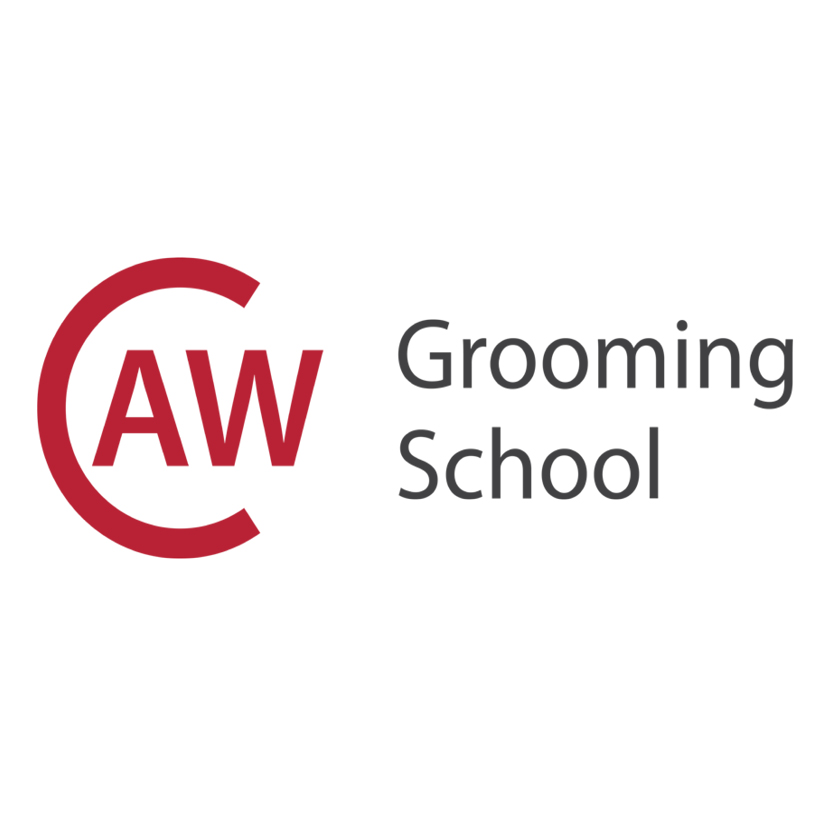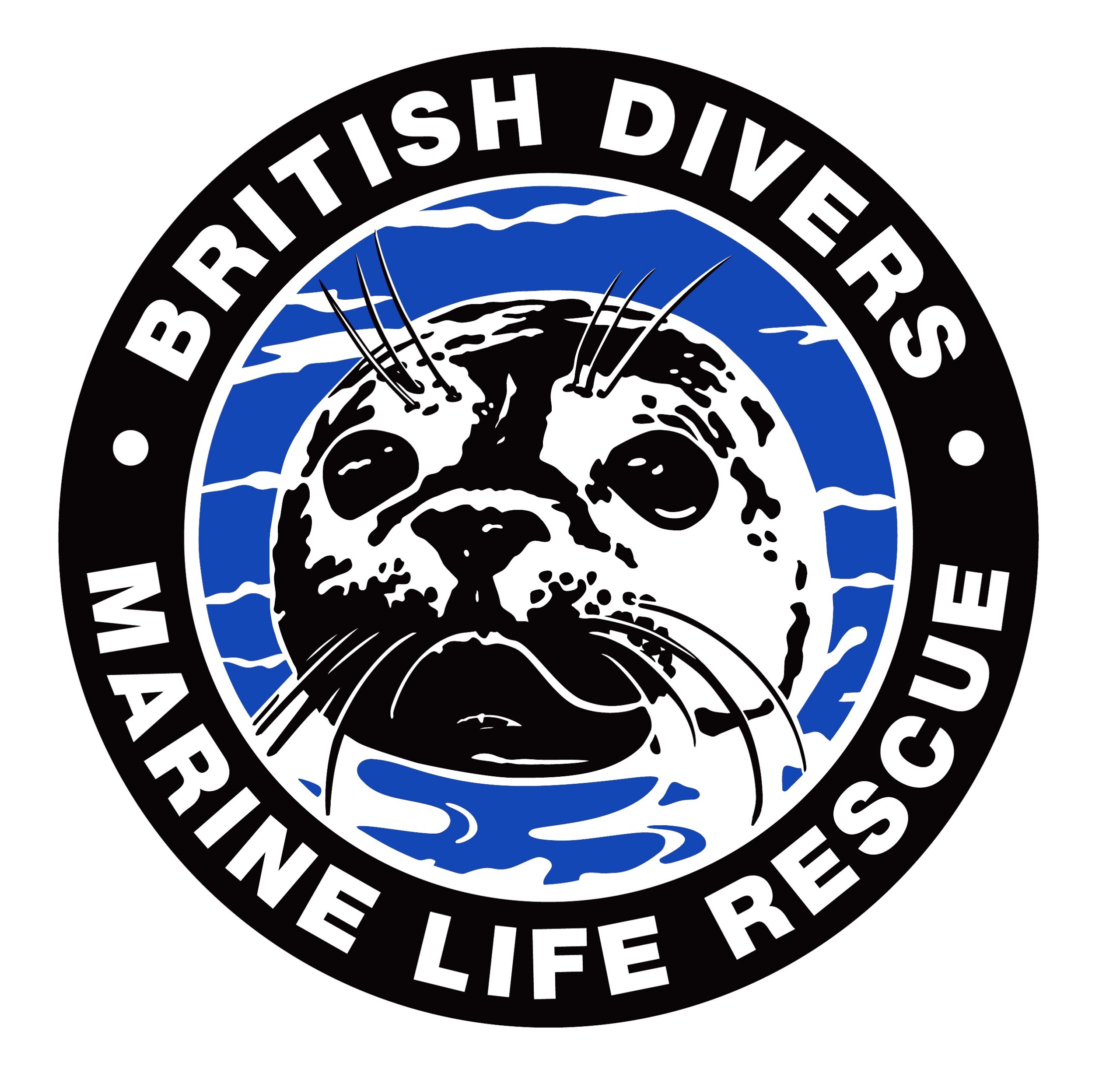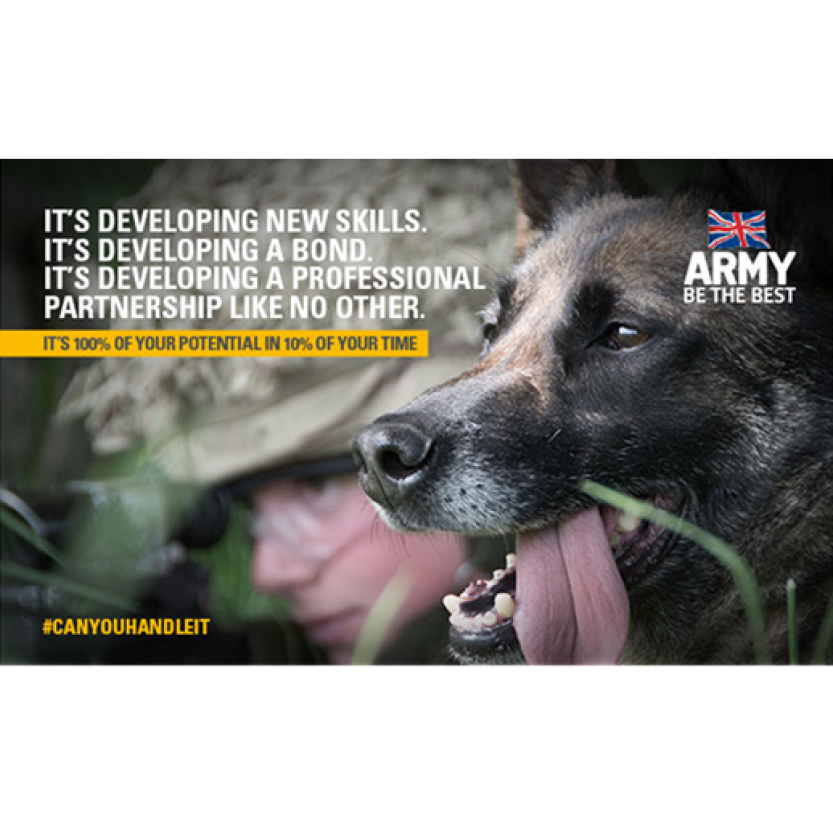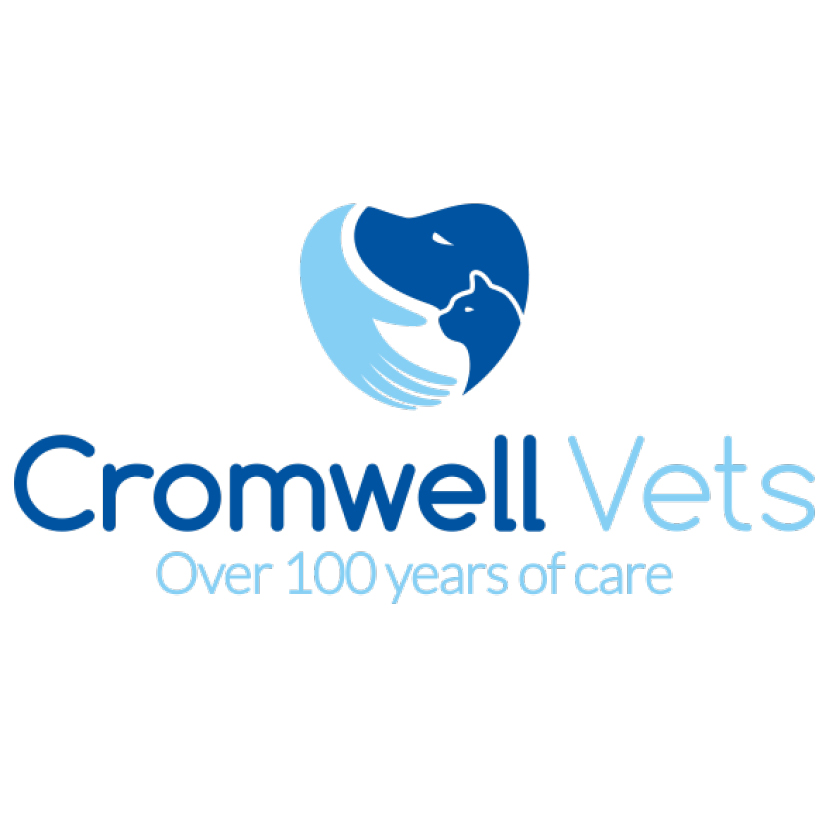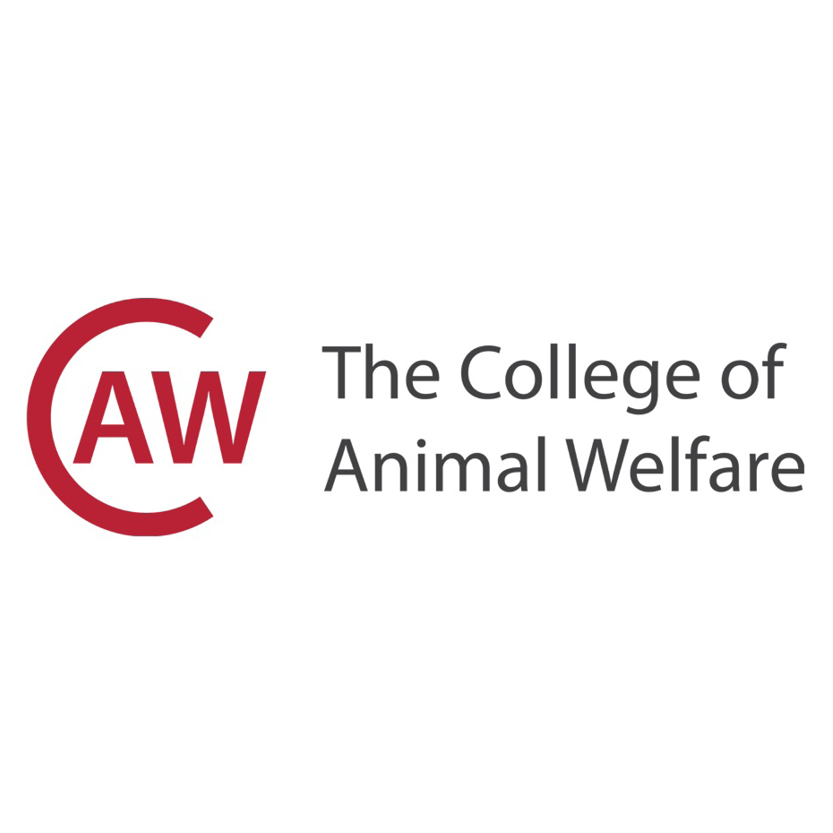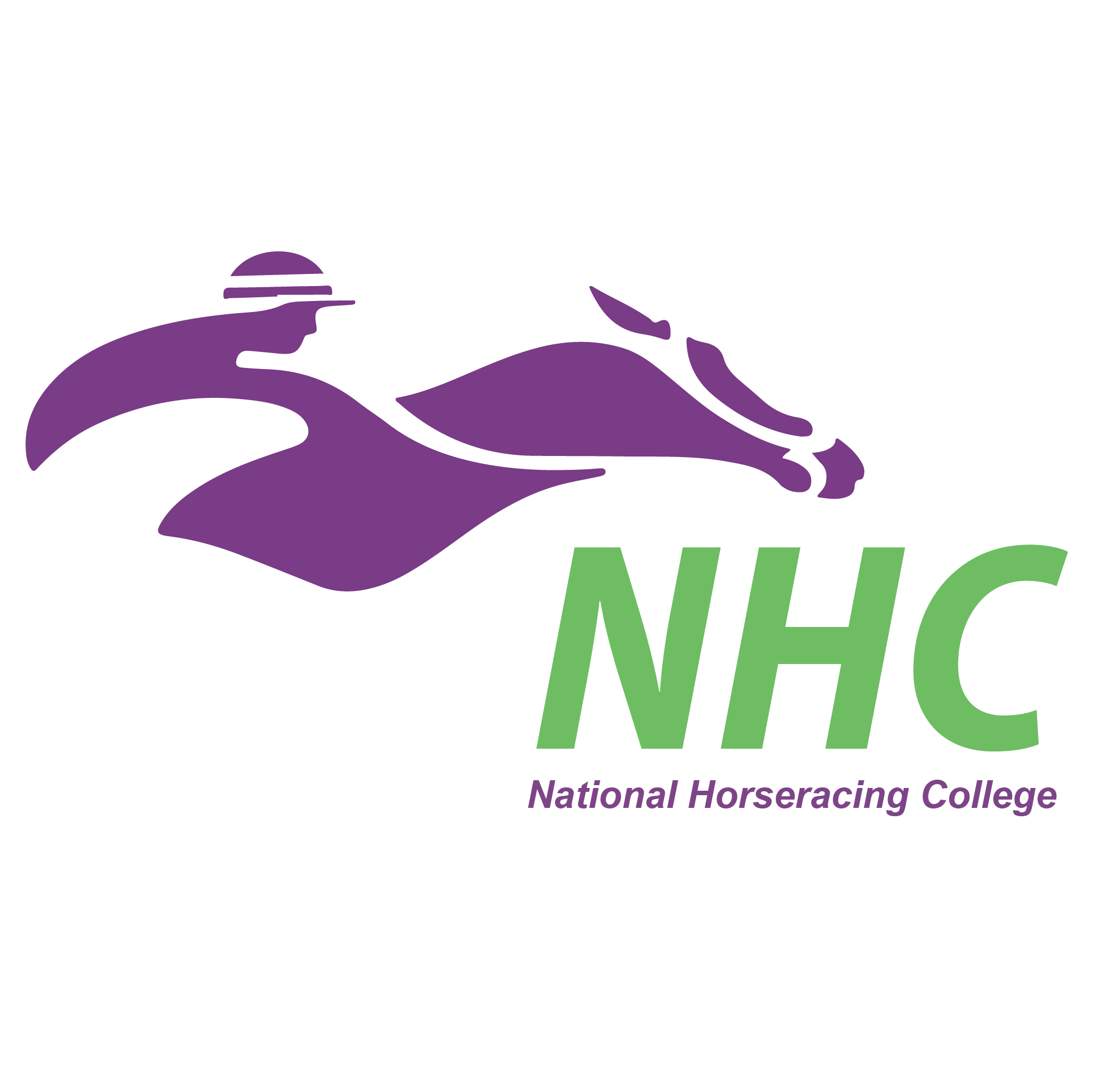 Previous talks…
Veterinary Nursing – is it for you?
The College of Animal Welfare
Start Your Career in Horseracing
National Horseracing College
Marine Mammal Rescue in Britain
British Divers Marine Life Rescue
Working in a Veterinary Practice is it for me?
Cromwell Vets
Joining the Reserve Army as a Dog Handler
1st Military Working Dog
Regiment
Working and Volunteering for an Animal Charity
Wood Green, The Animals Charity
Work-based Animal and Horse Care: Learning on the job
The College of Animal Welfare
Dog Grooming for a Living
CAW Grooming School
Getting Into Veterinary Medicine
The Royal Veterinary College (RVC)
Re-Wilding
Fens Falconry
Working at Dogs Trust
Dogs Trust Dogs School