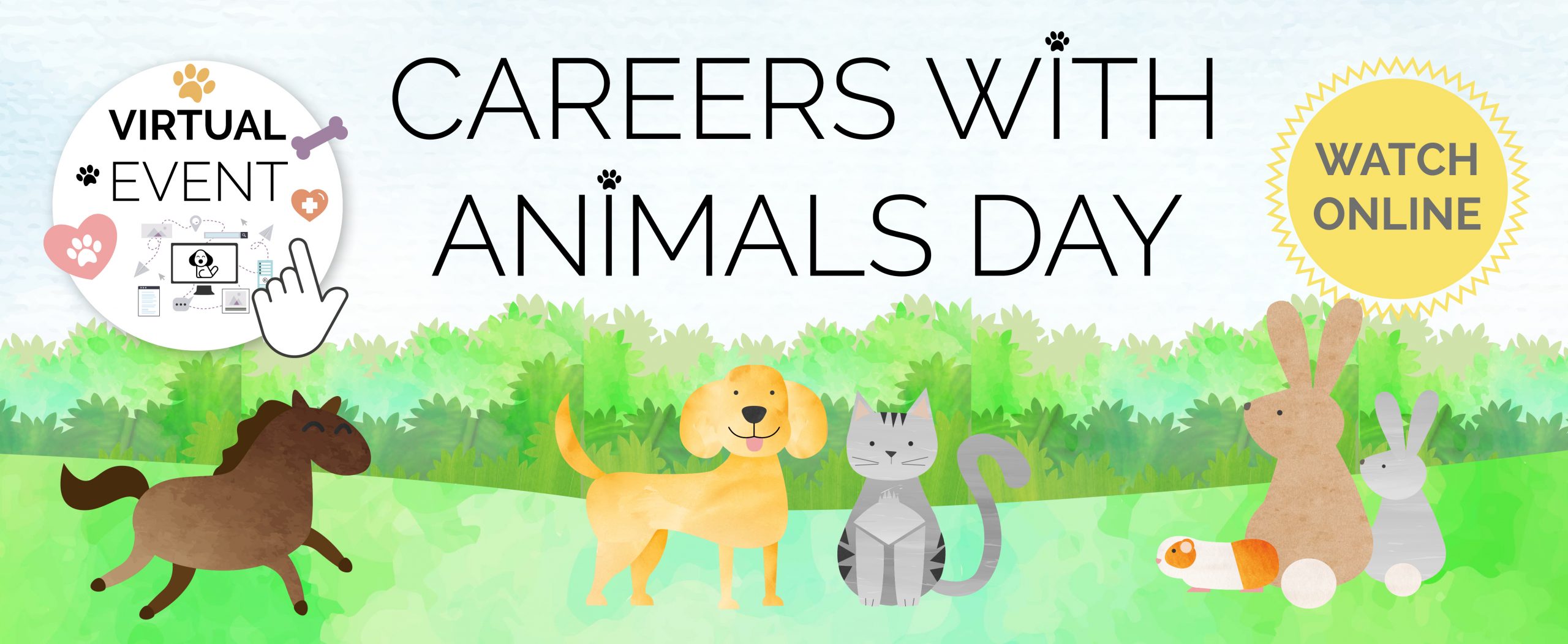 Virtual Careers With Animals Day – Saturday 2 March 2024
Virtual Careers With Animals Day is a free, online event for those interested in working with animals.
Hosted virtually, you'll get the chance to listen to career talks from key organisations within the animal care and veterinary industry, and have the opportunity to ask questions.
Come along to our next event on Saturday 2 March 2024 and gain the information you need to start your career with animals, all from the comfort of your own home.
Speaker and talk information will be available shortly. Register your interest on Eventbrite below to receive event reminders: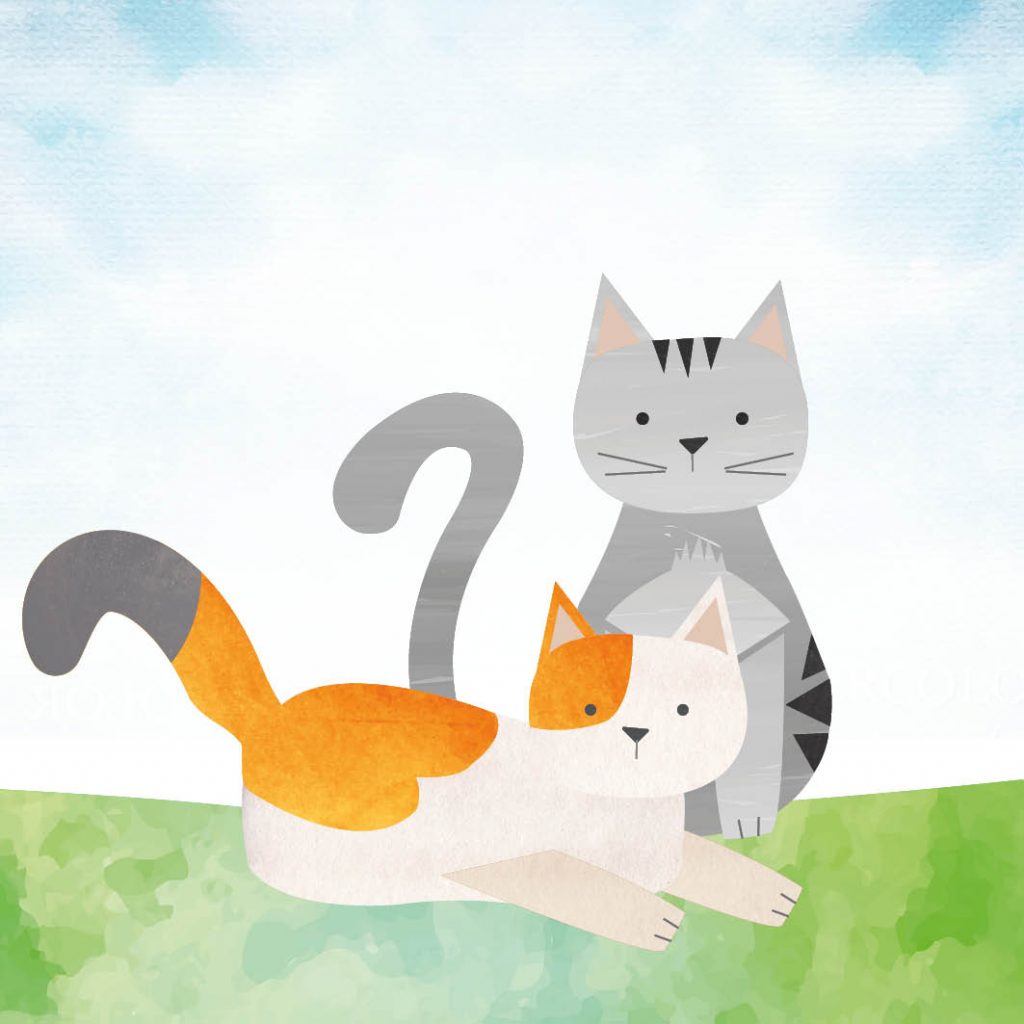 2023 Event Host
Barbara Cooper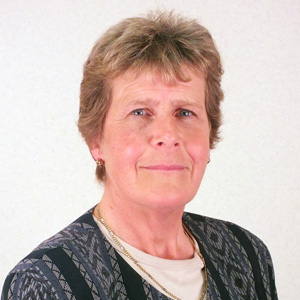 Barbara is a Director and Principal of The College of Animal Welfare. She is the designated lead for safeguarding in the College and is responsible for safeguarding training and for all safeguarding matters in the College centres.
Barbara has played an active role in developing veterinary nursing as a past Chairperson of the Royal College of Veterinary Surgeons' VN Committee, replaced with the RCVS VN Council and a Past President of the British Veterinary Nursing Association.
Barbara has previously been a trustee of Wood Green Animal Shelter and the University Federation of Animal Welfare. She is currently a trustee of the Society for Companion Animal Studies. Barbara is also an Honorary Associate of the RCVS and has published and edited a number of books.
2023 Event
2023 Talks
Veterinary Nursing – is it for you?
The College of Animal Welfare
Getting into Veterinary Medicine
Royal Veterinary College
Careers in the Animal Behaviour and Training Industry
Animal Behaviour and Training Council
101 Squadron Reserves RAVC
1st Military Working Dogs
Animal Reiki: natural relaxation to support mental, emotional and physical healthcare
Friends of Baxter Animal Care
Careers with Cats Protection
Cats Protection
Career Opportunities for RVNs
Linnaeus
Work-based Animal and Horse Care: Learning on the job
The College of Animal Welfare
Dog Grooming for a Living
CAW Grooming School
What makes a good Zoo, Wildlife and Exotics nurse
The Association of Zoo & Exotic Veterinary Nurses
Animal Welfare volunteering and working in Australia with horses and livestock
Oyster Worldwide
Career Opportunities at Dogs for Good
Dogs for Good
Regulation of Musculoskeletal Practitioners in Animal Care
Register of Animal Musculoskeletal Practitioners
Working with Pet Blood Bank UK
Pet Blood Bank
Working for and with cats – what are the options?
International Cat Care
Project You
CAW Careers Advice
2023 Speakers